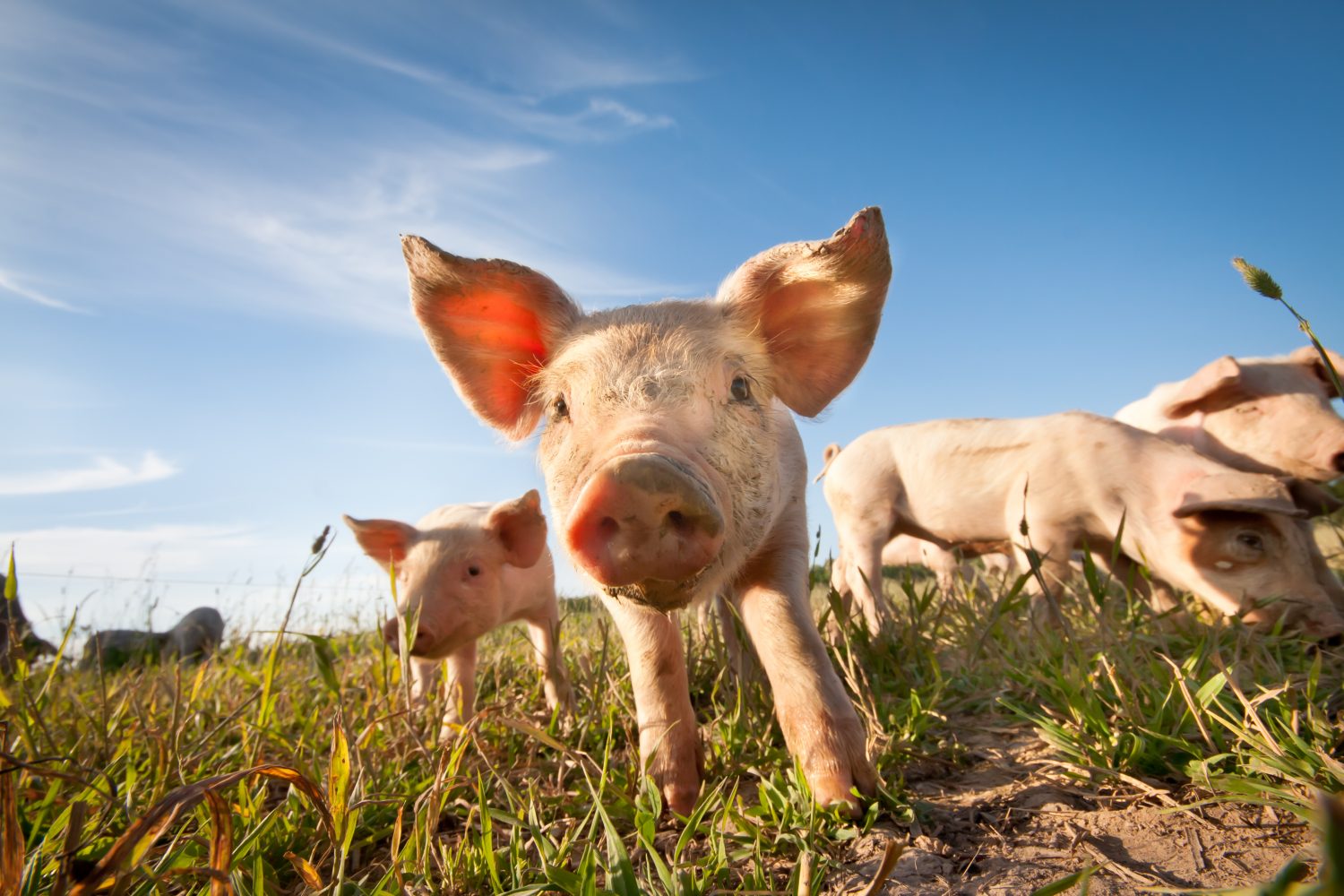 A Look at the Future of Pork Exports
The U.S. pork industry has enjoyed unprecedented export growth in the last five years: New markets show potential and traditional markets are strong because prices have been favorable. But the U.S. is producing more pork than ever before, which means exports are even more vital.
Until recently, the industry had been on a "nice glide path," says Dermot Hayes, Distinguished Professor at Iowa State University.
"The National Pork Producers Council and the U.S. trade representative were opening new markets almost every year. The Trans-Pacific Partnership (TPP) looked like it would increase our access to Japan and Vietnam, and that would have been big.
"Now we're on this rocky road that causes concern," he says. "It's possible present policies could turn things around and cause exports to go back down."
Under NAFTA, Mexico has been importing a surprisingly large quantity of U.S. pork""up to 10% of U.S. production""and it seems every year it goes up by another 10%, Hayes says.
"For me, that was a puzzle, so I've been doing applied research. It turns out the Mexican economy was centered on beef because beef was what they had, but pork has become much more affordable.
"Mexican citizens are changing their diets, their recipes and their restaurants from a beef-based diet to a pork-based diet," Hayes says. "That period of six or seven years of extremely high beef prices really had a negative impact on beef consumption in price-conscious countries like Mexico, Columbia, Peru and Argentina. Beef was scarce for a long enough time that consumers developed an appreciation and a taste for pork."
With Mexico wanting U.S. pork more than ever, an unresolved NAFTA would be devastating for producers, because the industry would potentially need to downsize, Hayes says.
"That's miserable, because the only way to get an industry smaller is to induce losses and that's a major concern right now," he says.
He hopes the outlook will improve with a renegotiation of the North American Free Trade Agreement and other bilateral agreements.
"When I look at the map, we have free trade agreements with Australia, South Korea, Columbia (which is growing like crazy), Peru, Central America, Mexico and Canada. Where the economics have been allowed to work, we've seen U.S. pork exports increase," Hayes says.