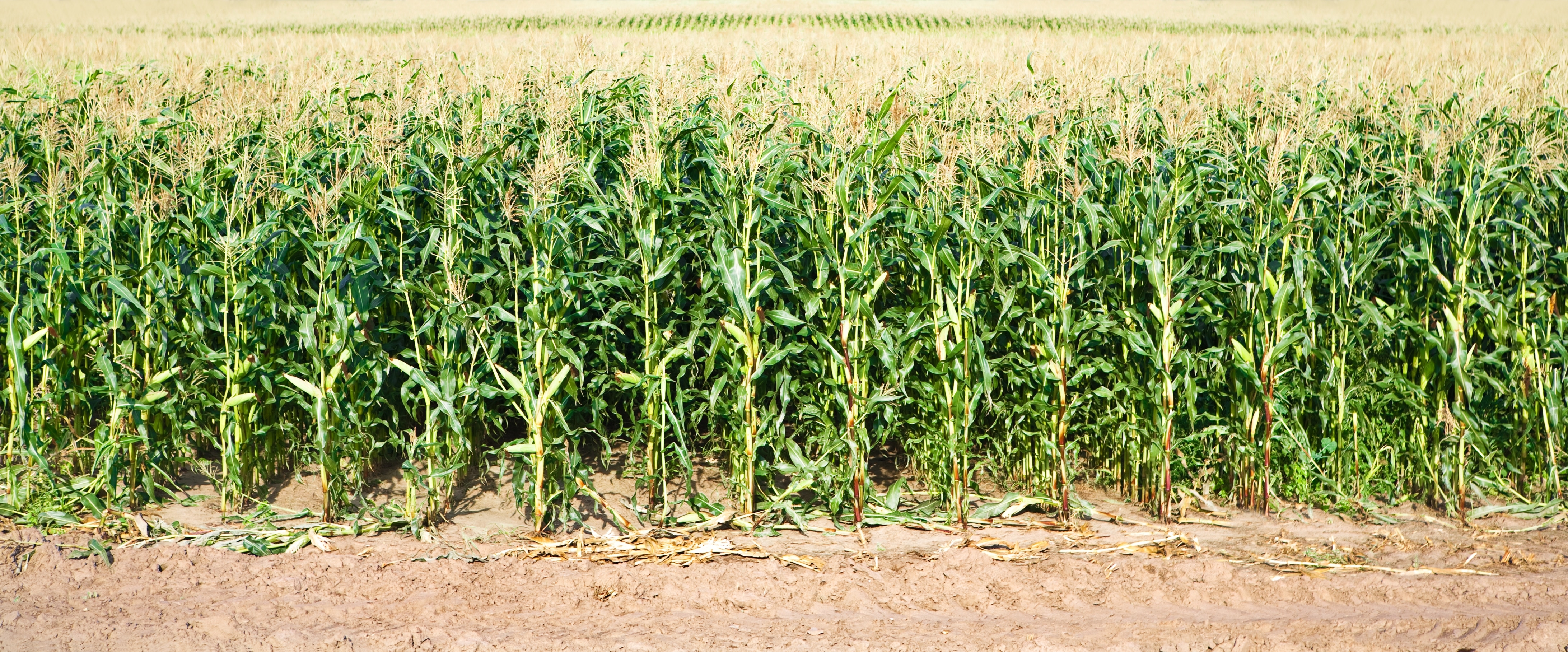 Crop Progress: Corn, Soybeans Still Excellent- For Now
In their Monday Crop Conditions report, USDA noted corn and soybean crops across the country still look like they could produce above trend-line yields. The agency rated 77% of the corn crop good to excellent and 73% of the soybean crop good to excellent.
While the markets are acting like there is a "lack of threat in the forecast," AgriTalk host Chip Flory says there are some areas where conditions are far from ideal. While the current rating bodes well for a bumper crop and is helping pressure prices lower, weather could temper those yields as corn enters the tasseling stage in much of the Corn Belt.
"Dry conditions in the southern portions of the Corn Belt with the crop starting to shoot tassels is concerning," Flory says. "The rains are expected to continue for the next two to three days? in some areas of the Belt with above-normal temperatures. Longer term, the latest update from the National Weather Service suggests a hot and drier pattern starting next week. If rains fall in the southern areas, the timing would be really good. If these areas miss the rains, that's a bad deal and potentially really bad if the heat moves back in."
According to USDA's Monday report, an average of 5% of the nation's corn crop was silking, two percentage points more than the five-year-average. Similarly, USDA says 12% of the national soybean crop is blooming.
USDA meteorologist Brad Rippey says all eyes are on the nighttime forecasts the next two weeks. He says warm nighttime temperatures have historically hurt yields. Remember 1995?
While the amount of corn rated "excellent" in some areas is unusual, Flory reminds that current conditions indicate little about final yields.
"It's a good start, but the condition ratings have clearly convinced traders there are no reasons for corn or soybeans to carry 'yield risk' or a 'weather premium,'" he says.