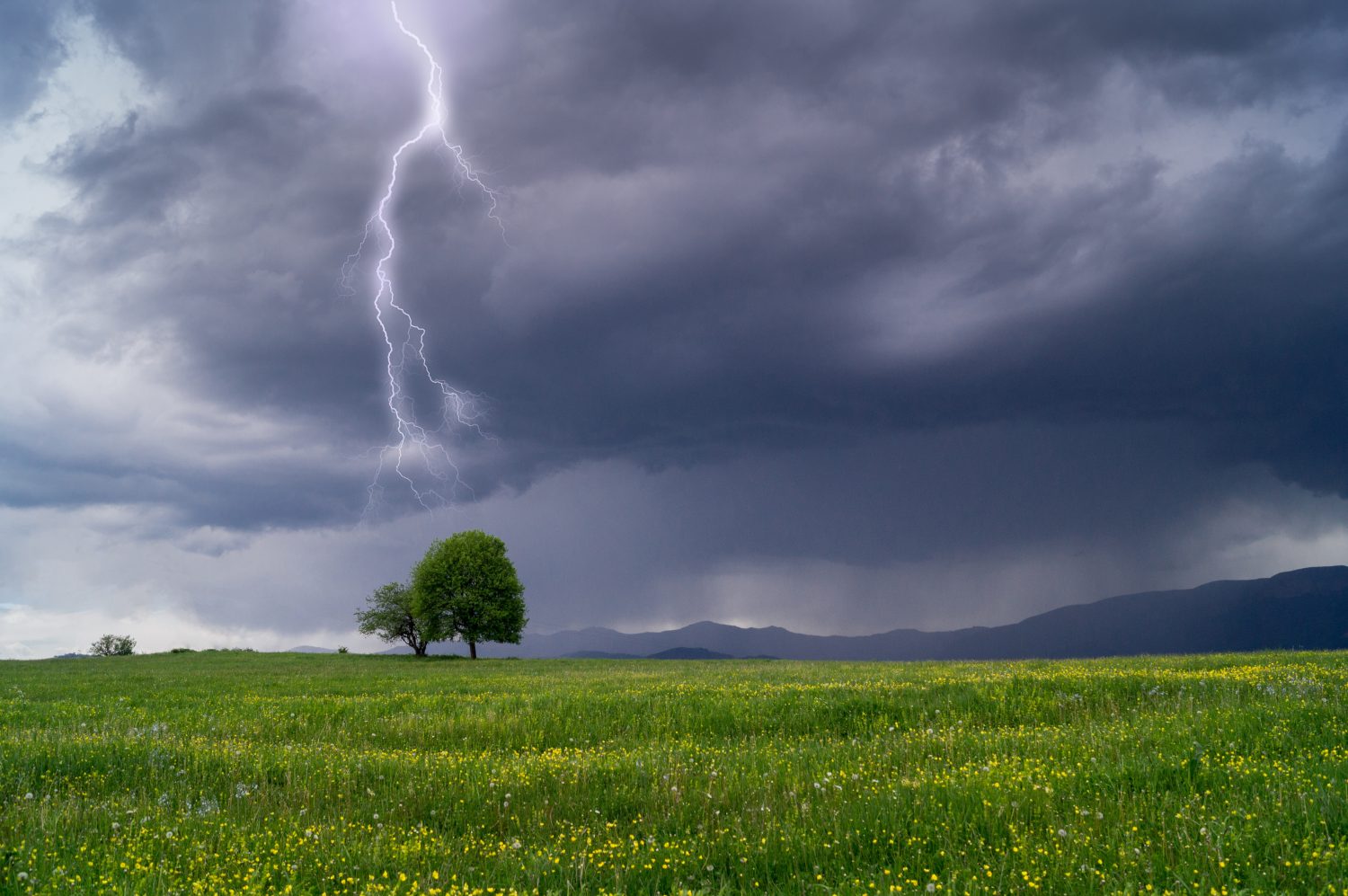 Idaho Wildfire Burns 100,000 Acres, Displaces Thousands of Cattle
A wildfire in Idaho has burned nearly 100,000 acres in less than four days, killing some cattle and forcing thousands more off summer pasture.
The Grassy Ridge Fire started on July 26 around 4 pm MST following a lightning strike between Dubois and St. Anthony. Starting out the fire was at 4,400 acres on Friday morning before tripling in acreage Friday night. The fire soon spread reaching approximately 60,000 acres on Saturday morning.
As the fire grew it headed near Dubois, forcing the town of approximately 600 people to be evacuated on Saturday. The evacuation was eventually lifted on Sunday morning when the fire was contained in the area.
According to the Incident Information System, a government interagency website for fire reports, indicates that 103,935 acres of land have burned as of 8 am MST on Monday with approximately 20% containment. The fire is primarily on Bureau of Land Management (BLM) and state land.
Reports on the website show 2,500 to 3,000 cattle have been gathered in the area and moved to safety. However, early reports indicated up to 100 cattle had died because of the Grassy Ridge Fire. A spokesperson with BLM has since said early reports might have been a too high.
"Last night, with the way the fire was moving, we had a major effort to get ranchers in — all the cattle owners in to load up their cows and get them to a safer location," BLM spokeswoman Kelsey Griffee told East Idaho News on July 29. "At this point, we don't have confirmation on how many were lost, but it's looking a lot better than we originally thought."
The Grassy Ridge Fire has a fuel load consisting of sagebrush, native short grass prairie and. Weather concerns for the impacted area is low humidity at 10% and high temperatures. Officials expect conditions to be "hotter and drier" heading into Tuesday.
There are 191 personnel on the scene helping fight the fire with three fire crews, 15 fire engines, five bulldozers, six water tenders and three helicopters.
In the West there are a number of large fires with 98 total fire reported by the National Interagency Fire Center. Those fires have burned more than 1.2 million acres.
Three other fires are near the Grassy Ridge Fire in terms of size:
Goose Creek Fire, 100,000 acres along the Nevada-Utah border, 15% containment
Spring Creek Fire, 108,045 acres near in southern Colorado, 91% containment
Carr Fire, 98,724 acres in northern California, 20% containment
The wildfire in California has turned deadly with six people being killed, including two firefighters.