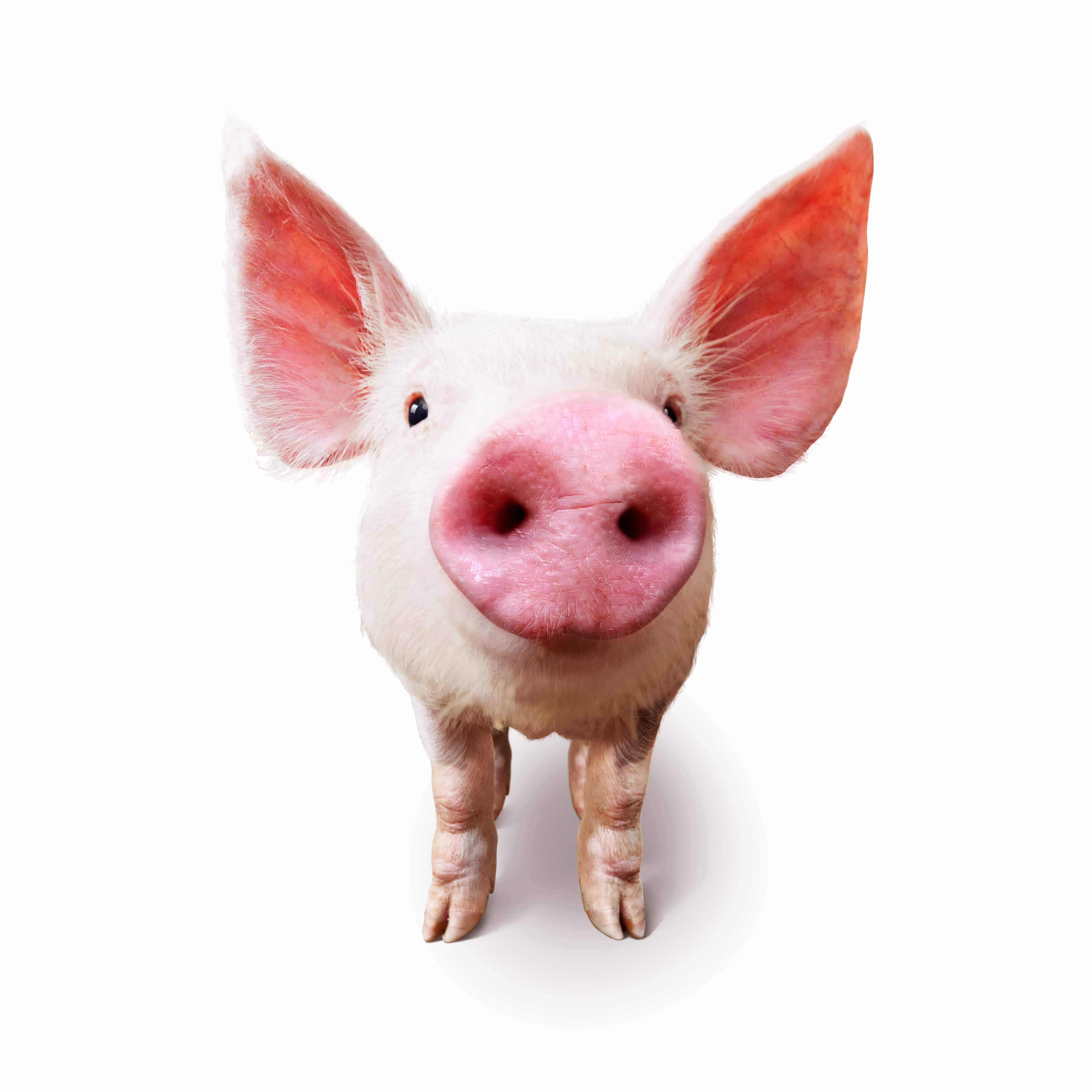 Japan Vaccinates Wild Boars; Classical Swine Fever Outbreaks Continue
Aichi Prefectural Government officials began vaccinating wild boars on Sunday in an effort to prevent the spread of Classical swine fever (CSF).
Officials placed feed containing a vaccine on the ground at select locations in Aichi Prefecture, including a forest in Komaki. This is Japan's first attempt at vaccinating wild animals in the country, according to an article in The Japan Times.
Japan's CSF outbreaks have occurred mostly at pig farms in central Japan since last year. They believe wild boars are to blame for the spread of this deadly virus.
An article in The Japan Times said Aichi Prefecture will conduct the work at a total of 60 locations in the cities of Komaki, Kasugai and Inuyama. Their plan is to complete five more rounds of vaccination work by February 2020.
On Monday, the Gifu Prefectural Government also began placing vaccine-containing feed on the ground for wild boars. Officials plan to distribute the "vaccinated" feed at 900 locations in mountainous areas in 18 municipalities by Friday.
How will the know if the vaccine gets to its intended recipients? The Japan Times said the prefectural government will monitor whether the feed is eaten by wild boars using security cameras. It will also capture some of the hogs to check whether they test positive for an antibody.
A new case of CSF was confirmed at a pig farm in Yamagata, Gifu Prefecture, on Saturday, officials said. The prefecture will slaughter approximately 2,000 pigs raised at that farm. This marks the 12th case of CSF in Japan since September, when the first instance of the disease in 26 years was confirmed in the prefecture.
CSF is a contagious, often fatal, disease of pigs. According to the Merck Manual Veterinary Manual, vaccination is allowed only under emergency circumstances. Awareness and vigilance are essential, so that outbreaks are detected early and control measures instituted rapidly to prevent further spread of CSF.