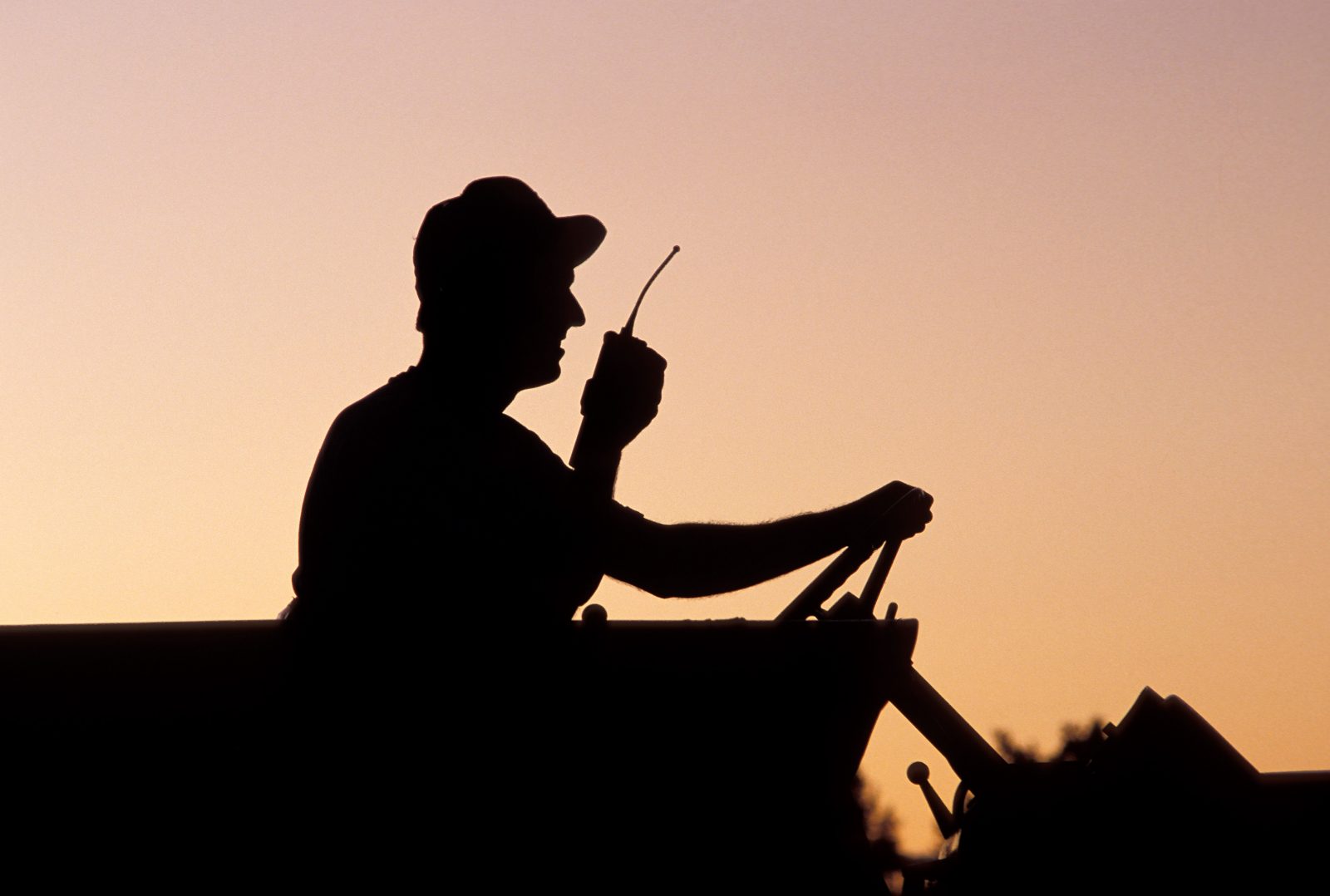 New Demands on Farm Shops
Taller equipment and emerging technology requires flexibility
With every part of an operation set on go, the farm shop is a critical switchboard of activity. To make everything work in lockstep, you need a central command center that has the flexibility to work around you as opposed to the other way around. This is becoming more important since farm machinery has gotten taller, wider and more computer savvy.
"One of the shop trends I see is to make everything more mobile," says Bob Schultheis, University of Missouri agricultural engineer. "Putting [normally stationary] equipment on wheels enables farmers to get better use out of floor space."
In several meetings this winter, Schultheis has talked with farmers about how to design the best shop for their needs now and in the future. If the shop space is smaller than it needs to be, he adds, making tools moveable can help farmers create more flexible work spaces during busy seasons.
"This is a different mindset than folks used to have—rather than hanging things on the wall and having to walk to them, you bring the tools to you. These moveable items could be tool caddies or parts bins—just use heavy-duty caster wheels under these items," Schultheis says. "When you don't need them, just roll them out of the way. It gives you a lot of flexibility on how you can work with the shop you already have."
Larger and taller doesn't just describe late-model equipment—it's also descriptive of new shops and machinery storage buildings.
"Height is the most limiting factor for many farm shops," says Dale Koehl, project sales consultant for FBi Buildings in central Illinois. "Equipment is getting taller as it gets larger, and farmers like to be able to drive equipment into the shop. They want the higher clearance."
Twenty-five years ago, most buildings Koehl sold were 14′ high. While 16′ is probably the most popular today, there's growing demand for 18′ or taller buildings. "I built 20′ high for my family farm shop," he says.
With bigger shops comes more variety in door options. Sliding doors are giving way to larger, more efficient options. "Hydraulic lift doors basically open up the whole wall for equipment to drive in and out," Schultheis says.
While hydraulic doors are more expensive, they are easier to insulate, says Brian Haraf, marketing manager for Morton Buildings. "When you use traditional overhead doors, you have tracks that will eat up some overhead clearance—you build a shop 18′ tall but you can only pull in equipment that is 16′ tall. With hydraulic doors, you don't loose any headroom at all. All the equipment is to the side."
If you're planning a new shop, be forward thinking. "In large, multi-purpose buildings, there are all kinds of technology to include, such as heating and cooling, lighting, ventilation and interior functionality. Use a trusted contractor to make sure it's done right," Haraf says.
Consider what technology, such as communication or power lines, might be needed in the next five to 10 years.
"If you're going to have a concrete floor and think you might add some wiring in the future, lay some pipe in there so you could exchange or pull in new wires without having to tear up the floor," Schultheis suggests. Consider electric loads of power tools and pressure of pneumatic supply lines, too.
One trend that hasn't changed is in-floor heating. "It's the most costly to install but probably the cheapest to run after it's there," Koehl says. "I can't say enough good things about heat in the floor. The floor is always dry and your feet are warm while you're working."
Zoning floor heat lets parts of the shop be heated, while other storage areas might remain unheated.
Equip your building for safer use. "A good idea I saw in a shop in central Missouri, was using perforated tin on the top half of the shop's 18′ wall," Schultheis says. The lower half of the wall was solid tin and offered a very durable surface.
"The advantage of the perforated tin, which the farmer said didn't cost anymore than regular tin, was the perforation knocked out all of the acoustical echo in the building," he says. "You could be hammering an anvil or using a metal grinder and that sound didn't reverberate through the building."
Because many farmers don't remember to use safety protection in the shop, reducing excess noise cuts down the risk of hearing damage. Farmers should also use the proper gloves for the activity, eye protection and dust masks or respirator protection when sanding or painting.
Be mindful about seed and chemical storage areas. With farmers prepurchasing more inputs, Schultheis says some store pesticides and other chemicals in the shop. Farmers like the idea because the area is less likely to freeze, but he cautions farmers to choose storage areas wisely. Consider: Are pesticides kept in a lockable unit, where children or unauthorized personnel can't access them? Does the area have good ventilation, remain dry and offer temperature control? Is there protection from nearby running equipment and welding tools?
Ventilation is key for welding and grinding tasks. Schultheis suggests installing a wall-mounted exhaust fan with 100 CFM airflow per vehicle in the shop or 1,000 to 2,000 CFM airflow per welder.
Inside the walls of the farm shop, productivity has to remain top of mind. Preparing for new trends in agriculture will ensure farmers are ready to tackle every opportunity.