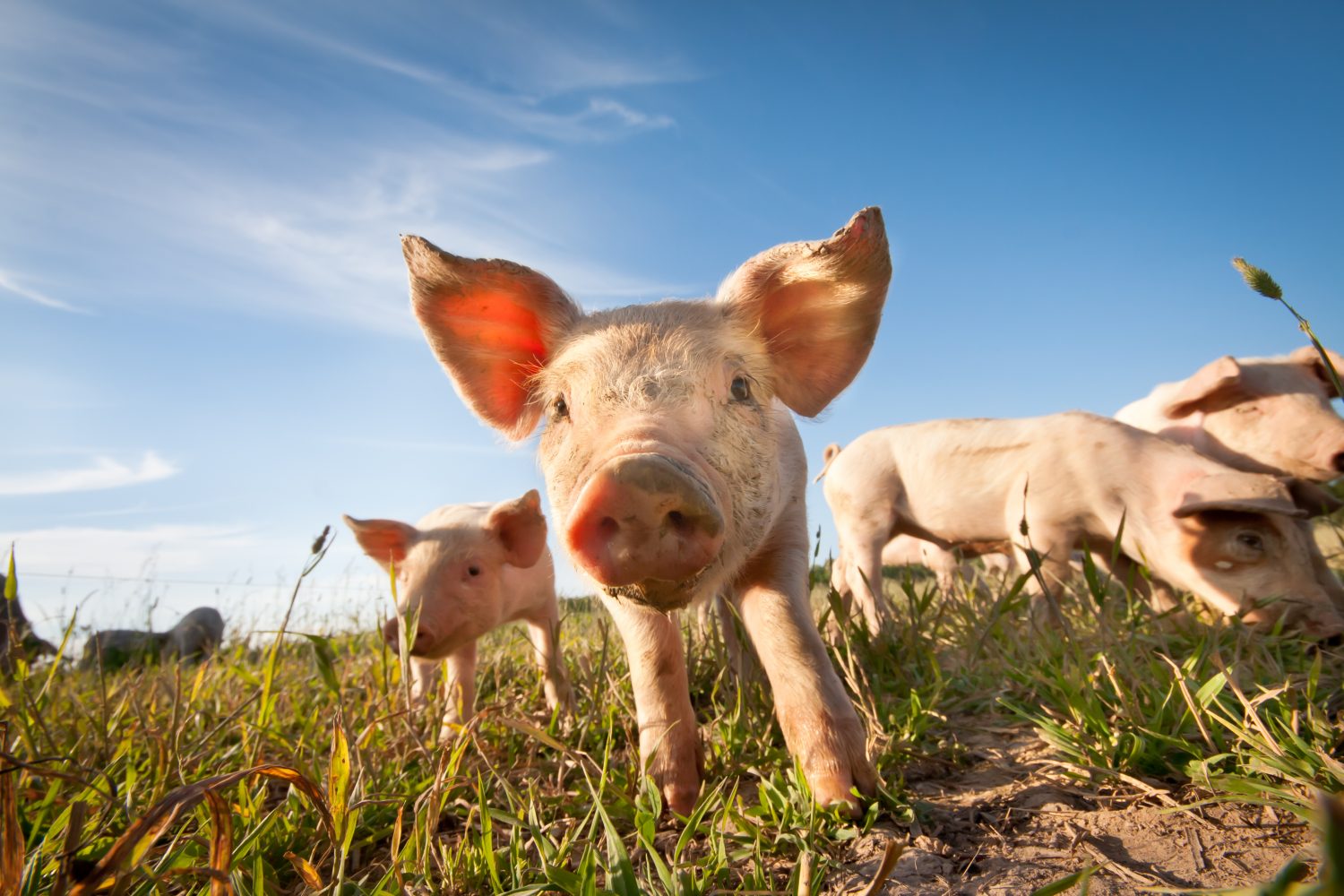 Seventh Case of African Swine Fever in China; Pig Transport Banned
China reported two new cases of African swine fever (ASF) in Xuancheng in Anhui province this weekend, from the eastern province of Anhui. This is the sixth and seventh confirmed disease report, in an outbreak that is sure to continue.
Sources say estimates of more than 38,000 pigs have been culled in China due to the disease. The Swine Health Information Center (SHIC) says together, China and Romania reported culling 180,000 pigs during the month of August.
The latest case occurred on a small farm of 308 pigs, killing 83 hogs. Sunday, another small farm in the city reported having the disease as well. Additional cases are expected to be reported as investigators continue.
So far in 2018, there are 12 countries in Europe and Asia facing ASF outbreaks, SHIC reports. There is currently no treatment or vaccine for ASF.
"It looks like it's accelerating," said Pan Chenjun, senior analyst at Rabobank, told Reuters, adding that she expected farmers to start selling off pigs before they are forced to cull animals if the disease hits their own or neighboring farms.
"I think in coming days they will liquidate their herds," she said. That would hurt prices for all farmers, even those able to keep the disease at bay.
Reuters reports China has shut live hog markets in the affected provinces and has banned transportation of pigs and pork products from, or through, those areas.
Take Note: Consequences of a National Disease Outbreak
While transportation bans are a step in controlling the spread of disease, it will have severe consequences on the entire pork supply chain in China. Northeastern provinces do not have enough slaughterhouse capacity and typically transport pigs to provinces in the South. The enforced travel ban will stop any animals passing through the restricted area.
Preventing the disease from spreading from the coastal areas further into central China, is critically important, as that is where a majority of the country's pig farming industry is based.
Prices of pork in China have accelerated, according to CNN. Since the first outbreak, prices of pork have increased more than 7%. Supply shortages are expected in the next few months, complicating an already tense trade situation with U.S.
U.S. Ups Precautionary Steps
USDA-APHIS has increased preparedness and border screening checks to avoid entry of swine byproducts from contaminated areas. As PorkBusiness has reported previously, African Swine Fever has no human health implications, but it is highly contagious and lethal for pigs. The virus is very hardy and can survive in extreme environmental conditions for long periods of time in fresh and frozen meat.
SHIC reported South Korea has identified the first instance of the virus being transported out of China in pork products. Though the virus was probably dead due to cooking, but it increases attention on the likelihood of such transport as the outbreak widens.
The current situation creates an alert to the international trade of pork, and many countries are revising their commercial agreements with affected countries. This is only further pressuring pork trade relationships.
U.S. pork leaders reemphasize the importance of biosecurity and Pork Quality Assurance Plus protocols to maintain a safe U.S. pork supply. Creation of the Secure Pork Supply program would help producers in the event of any national disease outbreak, and help mitigate disruption in business or animal movement, leaders from the National Pork Board say. This also further supports full funding of the National Animal Vaccine and Veterinary Countermeasures bank in the upcoming farm bill.