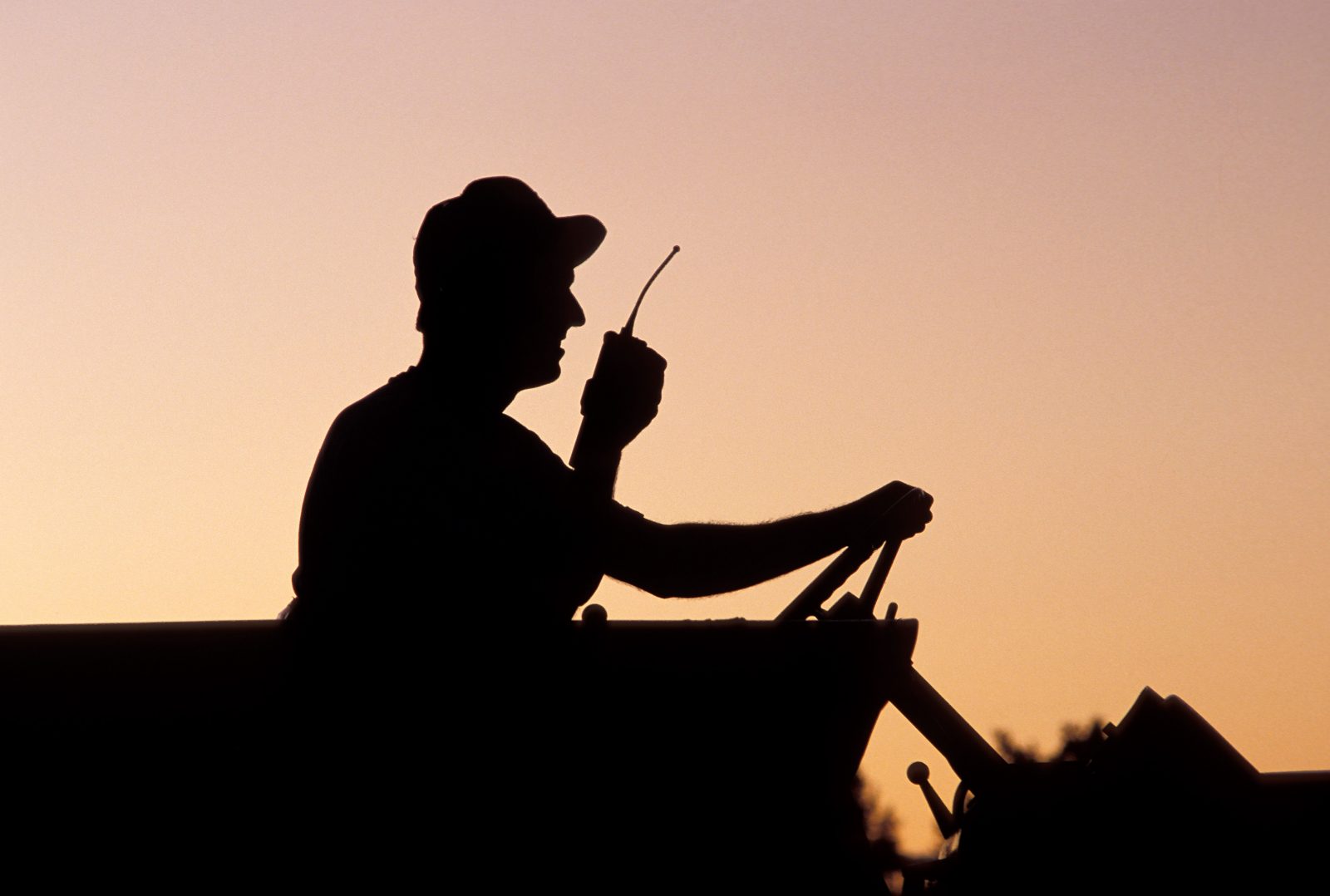 Southern Soybeans Rotting in the Field
Harvest continues and this year has been a tough one for soybean farmers in Louisiana. Trade conflicts, storage problems and bad weather have led to lower prices and damaged beans across the state.
USDA's latest crop progress report put last week's soybean harvest at 91 percent complete. That's four points off the five-year average. But, only half of the crop is considered good to excellent.
A once-promising soybean crop for Louisiana farmers is now rotting in fields. That's particularly the case in the central and southwest portions of the state.
Louisiana farmer Ross Thibodeaux estimates he will not be able to harvest or sell nearly 40 percent of his bean crop because of rain damage. He expects to be docked on the quality of the beans he was able to cut.
"Of that 60 percent [that's left], probably the average damage is 15 percent and so we're going to take a hit on those too," says Thibodeaux.
Approximately 60-percent of the Louisiana soybean crop is supposed to go to China but, the ongoing trade conflict with that country is depressing bean prices. According to experts at Louisiana State University, the break-even cost per bushel of soybeans in Louisiana ranges from $7.27 to $9.29.