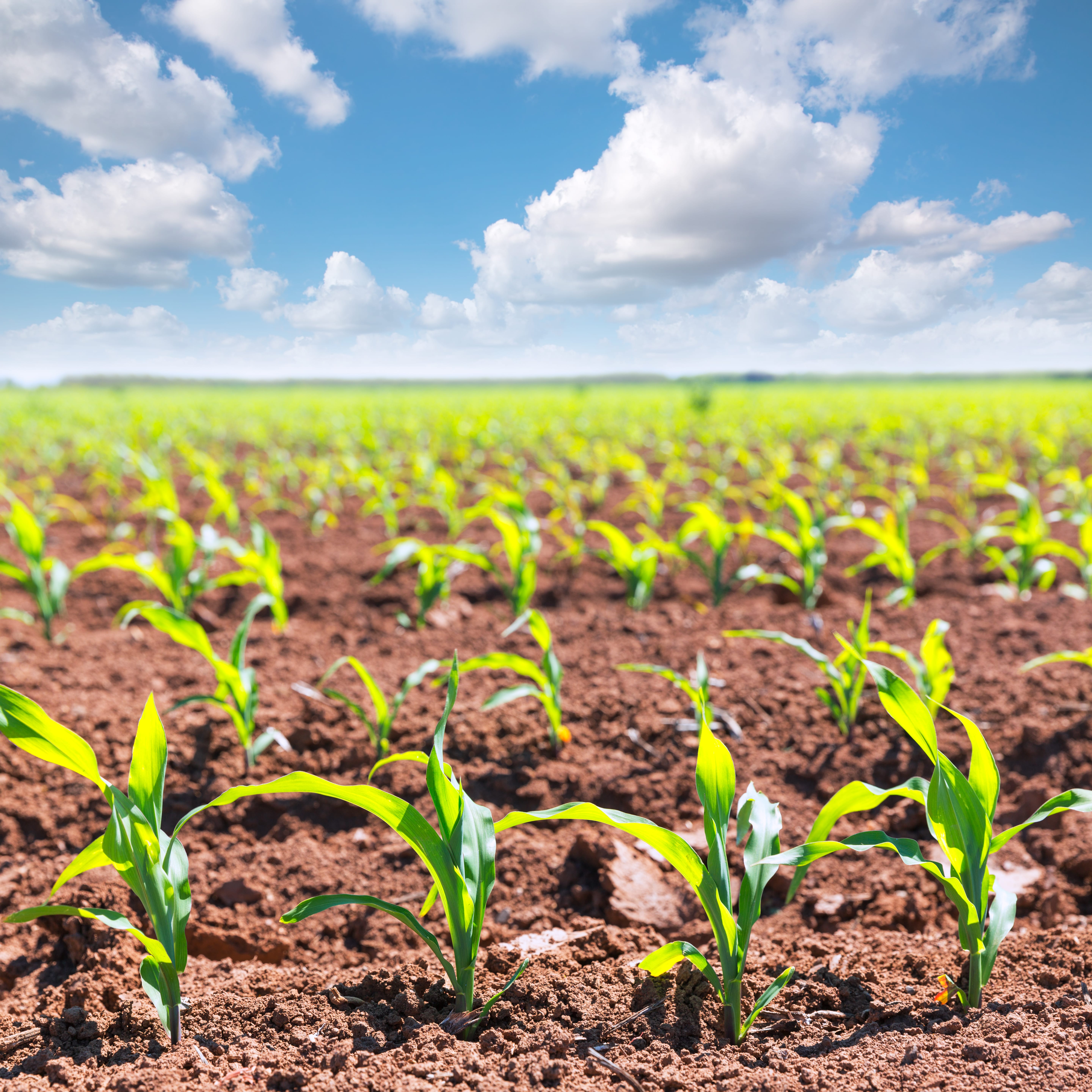 Syngenta Settlement Nears Payout
In a nationwide class action, Syngenta will pay a $1.51 billion settlement to U.S. corn farmers, grain handling facilities and ethanol plants. The settlement covers corn priced after Sept. 15, 2013.
All farmers are eligible for the settlement, including those who might have opted out of previous Syngenta lawsuits. When funds are available, farmers must submit a claim form to collect—notices will likely be mailed and farmers will need to submit forms, opt out or object to agreement terms.
After claims are submitted, U.S. District Judge John W. Lungstrum in the District of Kansas will decide whether to officially approve of the settlement. If the settlement is approved, it will be disbursed among the following:
Corn producers, some landlords, grain handing facilities and ethanol facilities that submit eligible claims.
Court-approved attorney fees.
Service awards to plaintiffs who prosecuted the case.
Fees to the appointed Special Masters.
Cost relating to notice and class administration.
Lawyers for the plaintiffs expect funds to be distributed as early as the first half of 2019.
The amount class members receive depends on the amount of corn individuals had priced for sale between Sept. 15, 2013 and April 10, 2018.
This settlement comes after years of litigation. Plaintiffs alleged Syngenta's introduction of MIR162, Agrisure Viptera, corn before it was approved in China lead to loss of income. Chinese ports rejected loads of corn that tested positive for the trait.
"We are very pleased with this outcome," said the plaintiff's counsel in a joint statement. "America's corn farmers and related businesses were hurt economically and this settlement will provide fair compensation for their damages. It is an equitable result for all involved."
In a statement provided to Farm Journal, Syngenta said: "This settlement does not constitute an admission by either side concerning the merits of the parties' allegations and defenses. With this litigation largely resolved, Syngenta will continue its focus on agricultural innovation, and continues to believe American farmers should have access to the latest U.S.-approved technologies to help them increase their productivity and crop yield."