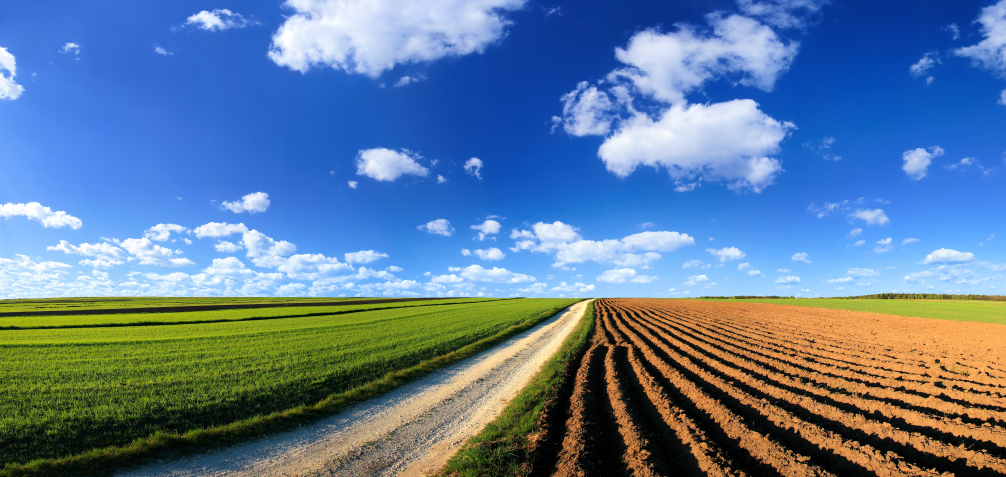 Trade Groups Say Don't Throw NAFTA Away
President Donald Trump announced yesterday that the U.S. and Mexico will forge a new trade accord and signaled that Canada could be left out of the trade equation altogether.
"We're going to call it the United States/Mexico Trade Agreement," Trump said. Nafta "has a bad connotation because the United States was hurt very badly by Nafta for many years."
The president hailed the Mexico agreement as "a big day for trade."
U.S. Secretary of Agriculture Sonny Perdue said the agreement with Mexico shows President Trump "has achieved important improvements in the agreement to enable our agricultural producers to be treated more fairly. This breakthrough demonstrates that the President's common-sense strategy of holding trading partners accountable will produce results."
Reaction from U.S. agricultural leaders to the announcement has been mixed.
"Mexico is extremely important to every sector we represent," the U.S. Grains Council said in a prepared statement. "Yet, so too is Canada, our second largest ethanol market and a top-10 corn market. We hope the agreement today opens the door for Canada's reengagement, and we continue to oppose withdrawal from the existing NAFTA under any circumstances except the adoption of a new, beneficial and trilateral pact."
The National Corn Growers Association (NCGA) reacted similarly. While the association is pleased with the Mexico agreement, it wants Canada brought into negotiations and doesn't want the administration to toss NAFTA out the door. "…We urge President Trump not to terminate the underlying agreement until full trilateral negotiations have been concluded and a new agreement is secured," said association president, Kevin Skunes, in a prepared statement. "This new agreement has the potential to deliver the economic certainty rural America needs, prematurely terminating the existing agreement would only undermine that potential."
American Soybean Association (ASA) President John Heisdorffer, a soy grower from Keota, Iowa, said, "We need NAFTA and new free trade agreements to build and ensure the certainty of our markets for soy and livestock product exports. Approval of NAFTA would be a big step in the right direction for us, with the uncertainty and market loss resulting from China's tariff on U.S. soybeans. We are hopeful that a new NAFTA agreement will set the tone for more trade agreements to come."