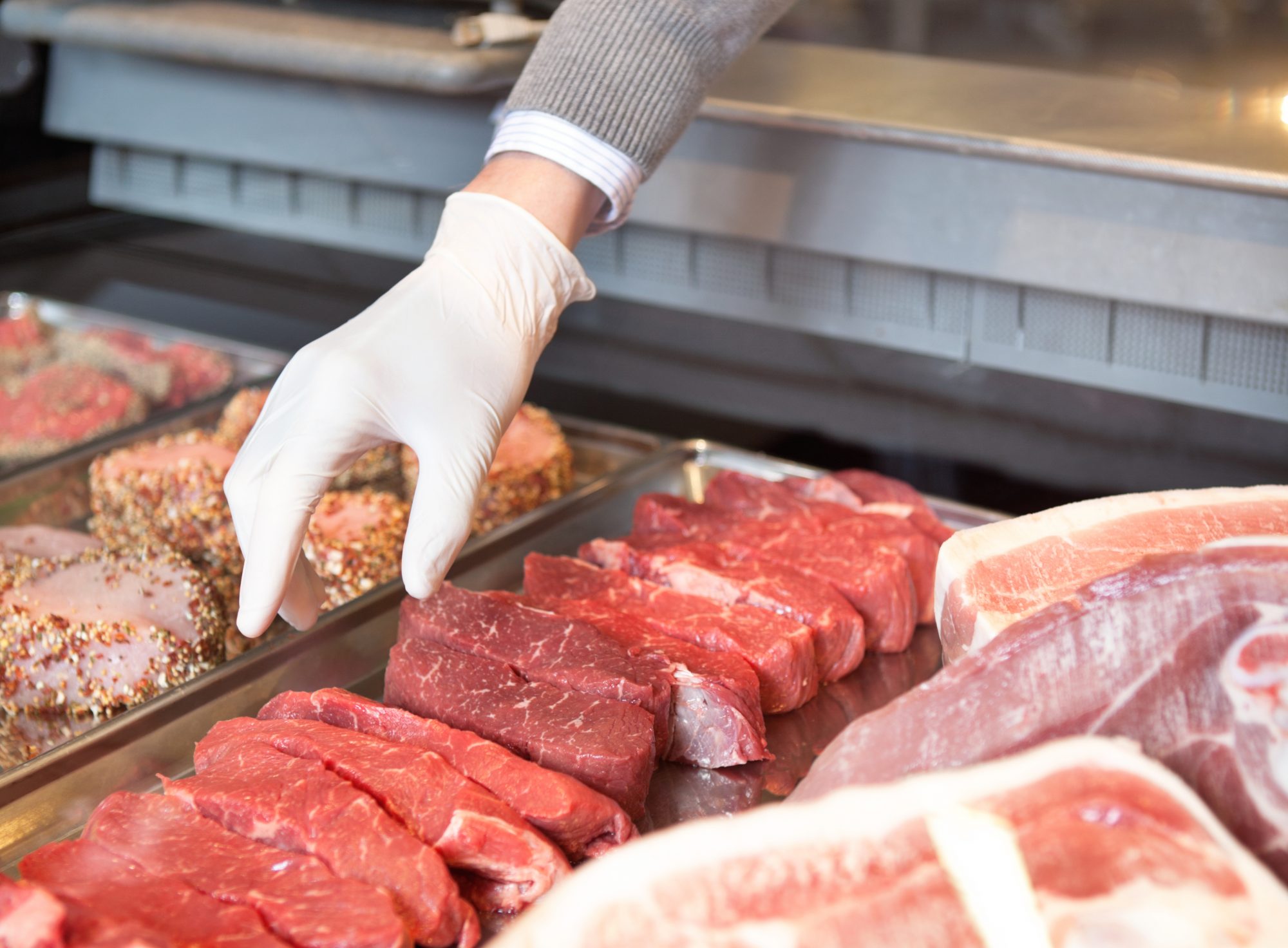 Trump Bailout Money Will Buy Pork Products from JBS
Brazilian-owned JBS, one of the largest meatpacking companies in the world, will sell 1.8 million pounds of pork products through President Donald Trump's farm bailout program, according to USDA-Agricultural Marketing Service documents released Wednesday.
U.S. taxpayers will buy about $5 million in pork products from JBS through the program, The Washington Post reports. USDA plans to spend up to $558,815,000 on pork purchases alone under the Food Purchase and Distribution Program to be distributed through the Food and Nutrition Service's safety net of nutrition assistance programs.
A large part of the program involves direct cash payments to farmers, although those payments are stalled due to the partial government shutdown. Agriculture Department officials announced Tuesday they are extending the application deadline for aid under this program for at least several weeks.
Where Will the Funding Go?
The $12-billion program was created to buy surplus commodities from farmers and ranchers to help them weather the effects of the long-running trade war with China, but some critics have questioned whether funding will also enrich large and foreign-owned firms.
USDA terminated a $240,000 purchase contract with Smithfield Foods at the company's request after a backlash on Capitol Hill over the award in November 2018. Smithfield Foods is owned by the Chinese conglomerate WH Group. Sen. Charles E. Grassley (R-Iowa) criticized the payment, arguing taxpayer money should not go to an international firm.
"Why is USDA rewarding another foreign-owned meatpacker through its meat procurement program after the blowback it received from purchasing pork products from Chinese-owned Smithfield?" asked Tony Corbo, senior lobbyist at Food and Water Watch.
JBS USA, with about 73,000 employees and 44 plants domestically, recorded more meat and poultry sales in the U.S. than any other company, according to the National Provisioner's Top 100 Meat & Poultry Processors. JBS SA has more than 200,000 employees worldwide.
A USDA spokesperson said USDA only buys American commodities, produced on American farms by American farmers.
"Approved vendors who choose to participate in USDA food purchasing programs, regardless of their business structure or domicile, provide direct benefits to U.S. farmers and ranchers," the USDA spokesperson said.
The Washington Post reports American Custom Meats, Chicago Meat and Proportion Foods also will sell products to USDA under the bailout program, according to agency documents.