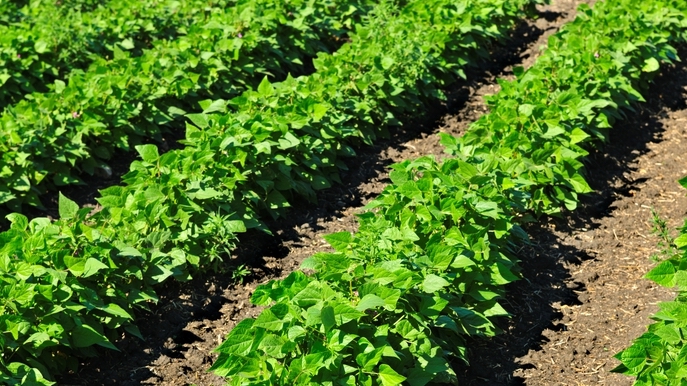 USDA: By 2028 China to Import 70 Percent of U.S. Soy
The USDA held its annual Agricultural Outlook Forum this week in Arlington, Va. As many as 2,000 attendees attended the USDA's largest meeting of the year, and many ag-related topics were discussed.
One of the issues discussed was China and its demand for U.S. soybeans. In the February World Agricultural Supply and Demand (WASDE) report from the USDA showed soybean exports in general have slowed. However, during the forum, USDA economists think China's livestock sector's appetite for soybeans will continue to grow.
Within the next decade, the USDA thinks China will account for 70 percent of all U.S. soybean exports. This comes on the heels as the U.S. is proposing tariffs on steel and aluminum imports, mostly impacting China.
At the forum, Agriculture Secretary Sonny Perdue says they haven't heard of any retaliatory measures yet, but they are planning for what China may do next.
"We hope that they will view these issues in a way that it's not retaliatory, particularly agricultural sense, although we do know realistically that agriculture is always the easiest to retaliate on," he said.
This is the 94th year of the forum.