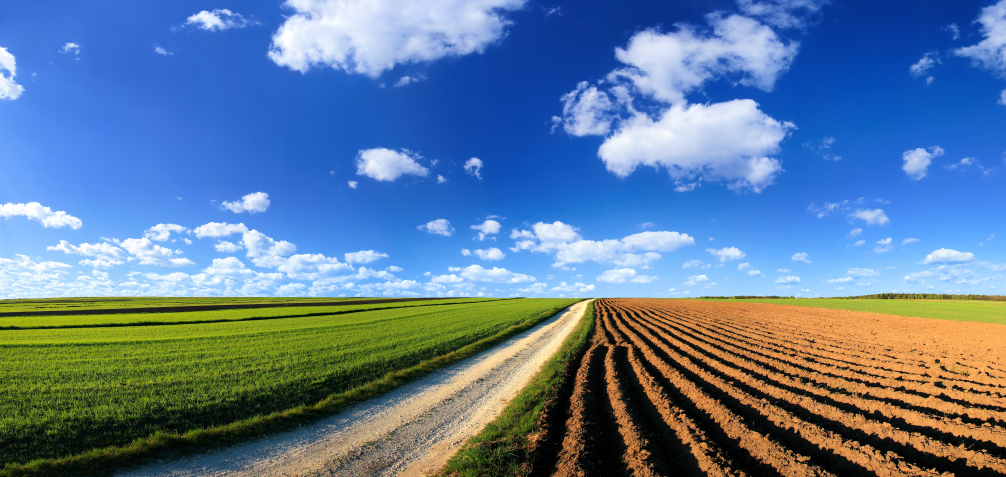 USDA: Equal Corn, Equal Soybean Acres in 2018
In 2017, farmers and the market thought soybean acres would overtake corn acres, but King Corn reigned supreme. Roughly 90.4 million acres of corn and a record high 90.2 million soybean acres were planted in 2017.
For 2018, the USDA's Office of the Chief Economist is expecting soybean acres to top 91 million acres, creating a new record. Corn acres are expected increase slightly to 91 million.
In 2017, wheat plantings fell to their lowest in roughly a century, and that number is expected to decline moving into the new year with an estimated 45 million acres.
Coming off what is appearing to be a record corn yield, the USDA is pegging corn yields for 2018 to average 173.5 bushels per acre. On the other hand, soybean yields are also relatively conservative, expected to come in at 48.4 bushels per acre.
"It's going to be two years in a row of neck-and-neck acres, but I thought with the price of corn being so low and below cost of production for so many that we would maybe even see less corn acres," said Naomi Blohm, senior market advisor at Stewart-Peterson.
Over the next decade, the USDA is expecting soybeans to be the top crop, forecasting soybean acres will grow 1 million acres in four years.
Yield expectations are also being raised. Average corn yields are believed to top 191.5 bushels to the acre by 2027 and soybeans will climb to 53 bushels per acre.
The USDA's final near and long-term projections will be released in its February outlook report.