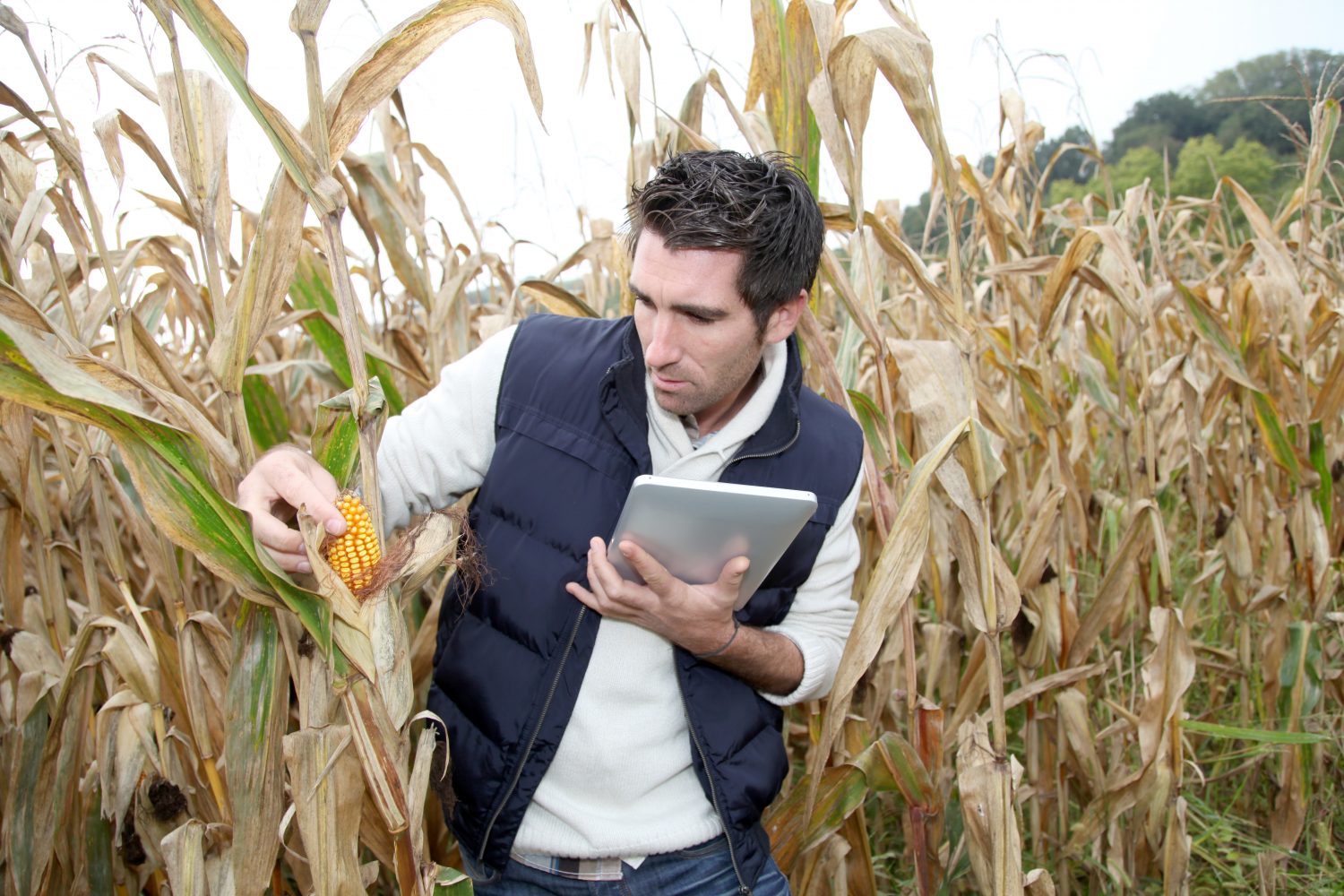 USGC Rolls Out 2017/2018 Corn Harvest Quality Report
An excellent growing season resulted in record yields and good quality for the 2017 corn crop, according to the U.S. Grain Council's (USGC's) latest corn quality report, released recently.
The 2017/2018 Corn Harvest Quality Report is the seventh in the Council's annual corn quality survey. The report revealed that the majority of 2017 corn crop conditions were rated as good or excellent during the growing season, leading to strong plant health, good kernel size and a projected record yield of 370.3 million metric tons (14.58 billion bushels), the second-largest crop on record.
"The Council's mission is one of developing markets, enabling trade and improving lives, and as part of this mission, the Council is pleased to offer this report as a service to our partners," wrote Deb Keller, USGC chairman and farmer from Iowa, in the report's greetings. "We hope this report continues in its role of providing accurate and timely insight into the quality of the 2017 U.S. corn crop."
The report showed 95.1 percent of U.S. corn samples tested rated at U.S. grade No. 2 or better, largely the result of the extended planting period; a warm, wet vegetative period; a cool, dry and prolonged grain-filling period; and a warm, wet and slow harvest.
Average test weight of 58.4 pounds per bushel (75.2 kilograms per hectoliter) was higher than the five-year average and indicates good kernel filling and maturation. Average 100-kernel weight of 36.07 grams was higher than the previous two years, signifying larger kernels than in previous years.
About 98 percent of samples tested below the U.S. Food and Drug Administration (FDA) action level for aflatoxins (20 parts per billion). One-hundred percent of the samples tested below the FDA advisory level for vomitoxins for chicken, cattle, hogs and other animals.
The corn harvest quality report provides timely information about the quality of the current U.S. corn crop at harvest as it enters international merchandising channels. This information will be supplemented by a second report, the 2017/2018 Corn Export Cargo Quality Report, scheduled for early 2018, which will measure corn quality at export terminals at the point of loading for international shipment.
"The Council's series of quality reports uses consistent and transparent methodology to allow for comparison with past years' quality," Keller wrote. "This enables buyers to make well-informed decisions and have confidence in the capacity and reliability of the U.S. corn market."
As the report is released, the Council is also beginning its annual roll-out events to present its findings to buyers around the world, starting in Southeast Asia. These presentations, meetings and conferences will continue through the first quarter of 2018 and aim to arm participants with clear expectations regarding the quality of corn for this marketing year.
Recently-completed corn quality events in Colombia covered six cities and included participants representing major commercial feed producers, the country's largest broiler producer, the largest layer producers and traders, government representatives, port authorities and private customs agencies. The crop quality information was accompanied by presentations on U.S. corn grading and handling, which helped provide a better understanding of how U.S. corn is moved and controlled through export channels.