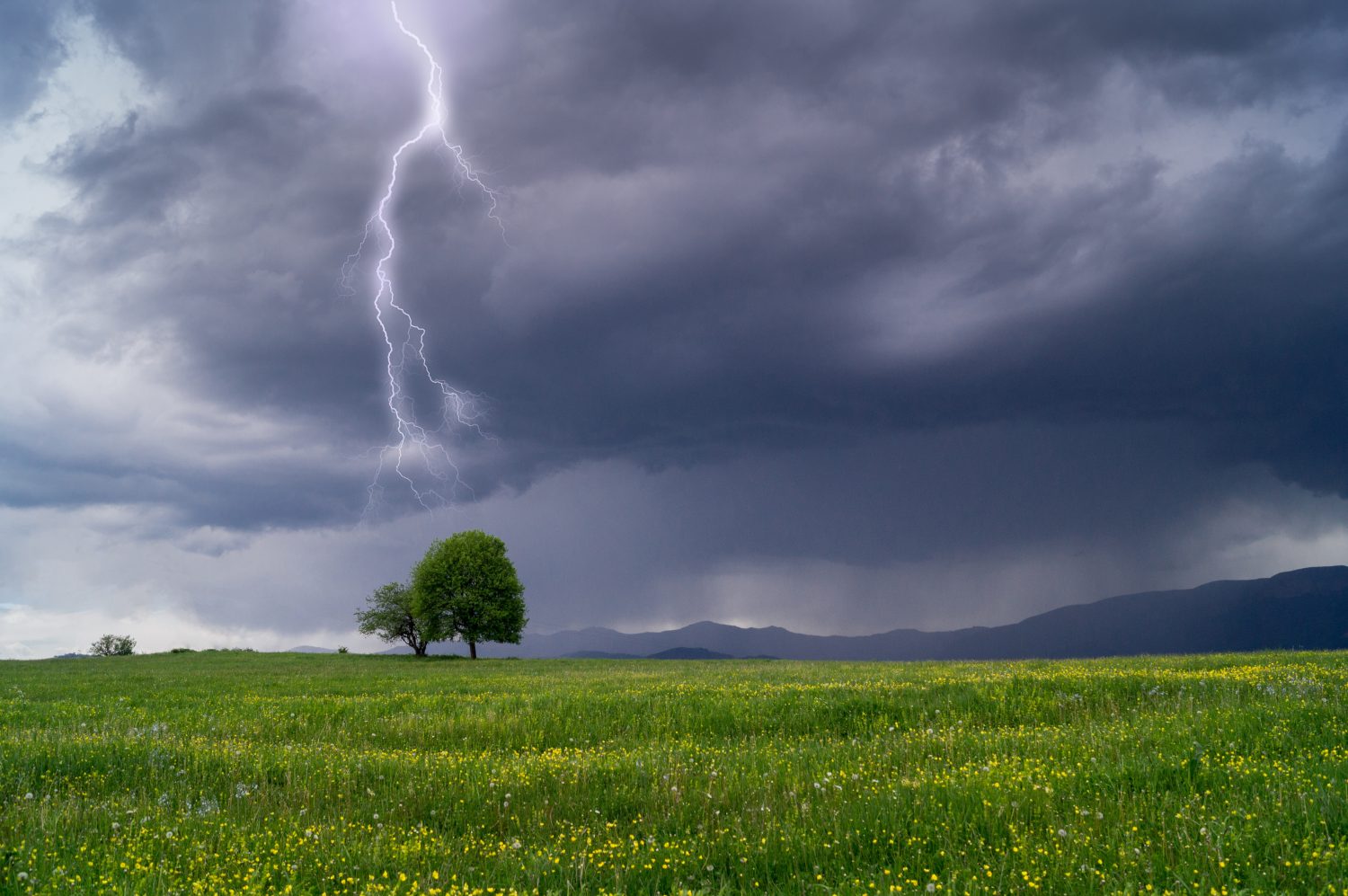 WASDE Further Delayed When the Government Shutdown Ends
The January 11th World Agriculture Supply and Demand Estimates (WASDE) will likely not be on time even if the government shutdown ends next week.
According to Pro Farmer analyst Jim Wiesemeyer, USDA-NASS will need a full week to get the WASDE report released when the government reopens. While most of the information was gathered prior to the shutdown, analysis of the data remains, he says.
House Democrats indicate they will push to end the shutdown when the 116th Congress takes over on January 3.
"In a partisan bill, House Democrats will vote to reopen all the shuttered parts of the federal government when they take control of the chamber on Thursday," Wiesemeyer says. "House Democratic leaders Monday released text of a spending package that would end the partial government shutdown. It includes six of the seven remaining spending bills and a continuing resolution for the Department of Homeland Security that would last through Feb. 8."
Meanwhile, the Republican-led Senate will not likely consider the measure which does not include border wall funding if President Trump indicates he won't sign the bill, Wiesemeyer says. "Bottom line: both sides are bracing for a prolonged shutdown."