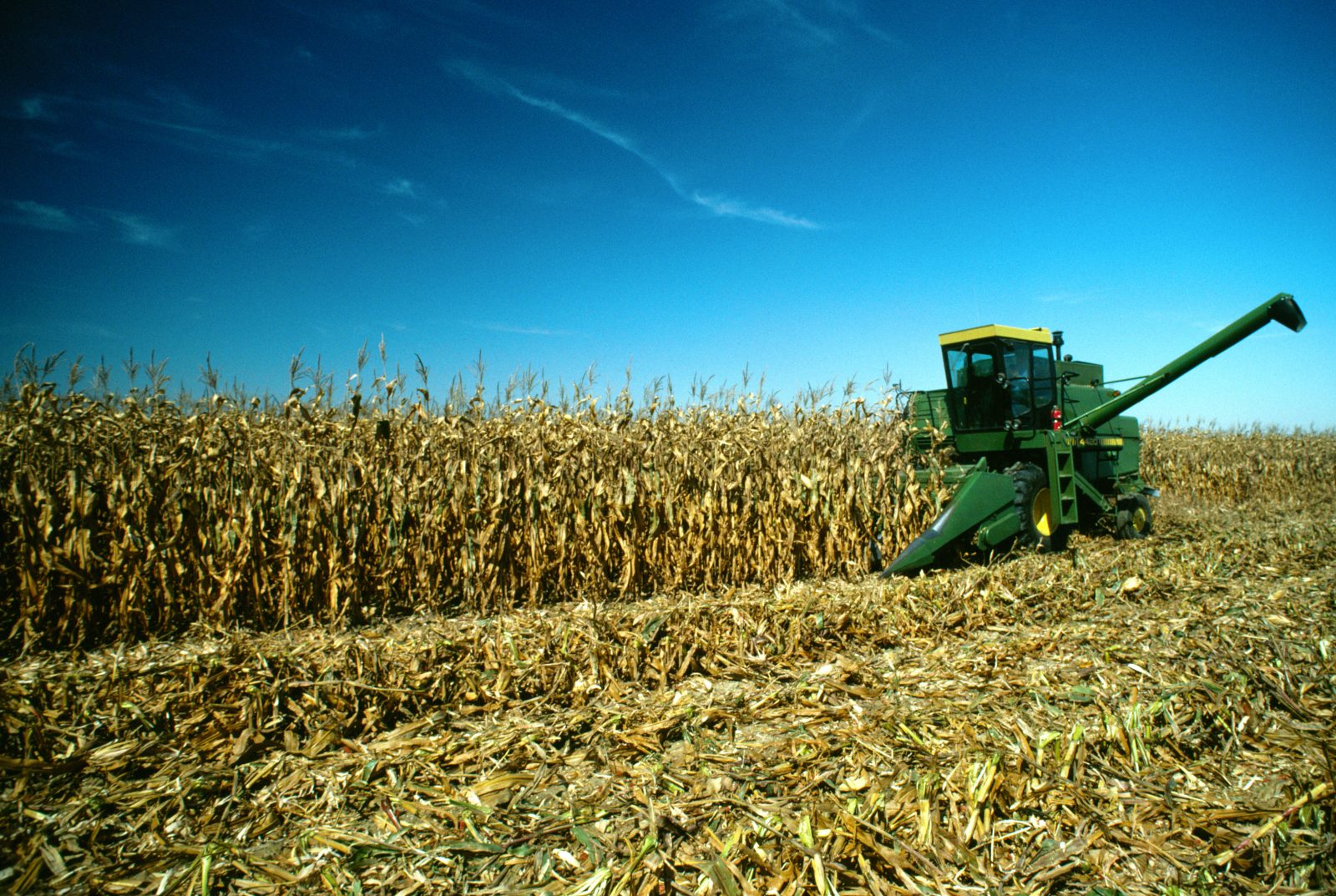 Wildfire Aid Amendment Added to Farm Bill Proposal
Wildfires have been burning across Oklahoma for more than a week and in other areas of the High Plains similar to the past few years. In an effort to give better aid to wildfire victims Rep. Roger Marshall (R-Kan.) proposed an amendment in the House Ag Committee proposed 2018 Farm Bill that passed committee on April 18.
"As we watch wildfires again burn across Kansas and Oklahoma this week, it brings back unfortunate memories of the large fires we experienced just over a year ago that many producers are still rebuilding from. While the USDA's response to help producers recover has been good, it is important that we take time to also identify ways to improve for future disasters," Marshall says.
Since April 12, the Rhea Fire and the 34 Complex Fire have burned more than 350,000 acres in northwest Oklahoma. Kansas, Texas, New Mexico and Colorado have also been dealing with several smaller wildfires in the past few weeks.
The amendment is supposed to streamline the application and approval process for producers to receive resources sooner when utilizing the Emergency Conservation Program (ECP) to rebuild destroyed fences. It also simplifies the administration of the program for Farm Service Agency (FSA) employees.
This change would allow victims of future disasters to receive 75 percent of the "total allowable cost" after a fence has been destroyed in a qualifying disaster. This amendment was based on an ECP improvement bill crafted by Rep. Marshall and Sen. Jerry Moran (R-Kan.).
"I've met with wildfire victims, county, state and national USDA staff, and producer organizations. Together we discussed the challenges from every level, and this amendment helps all involved in the recovery process," Marshall said.
There are no guarantees that the amendment will stay on the 2018 Farm Bill as it now has to go through Congress and the Senate Ag Committee also needs to pass a bill before it goes to the Senate floor.