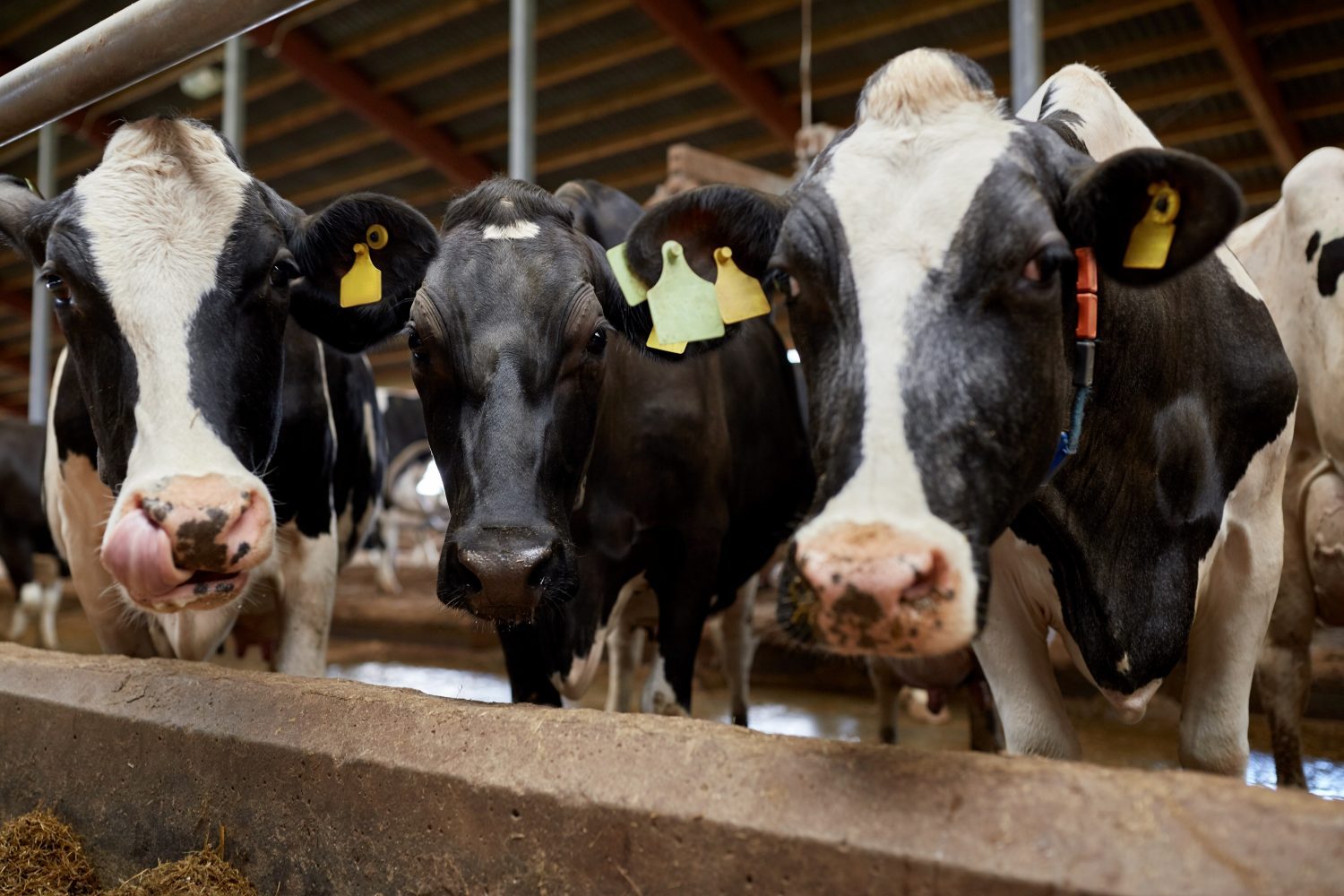 The Newton County, Indiana Sheriff's Office announced officers have arrested one of three men charged following accusations of animal abuse at the nation's largest dairy farm.
Police arrested 36-year-old Edgar Vasquez on a warrant for animal cruelty (Class A Misdemeanor) and torturing or mutilating a vertebrate animal (Level 6 Felony). Police say Vasquez is from Brook, Indiana. He is currently being held at the Newton County Jail. Immigration Customs Enforcement (ICE) has placed a hold on Vasquez.
There are still warrants out for 31-year old Santiago Contreros and 38-year old Miguel Navarro Serrano. They are both charged with the beating of a vertebrate animal, which is a misdemeanor.
The charges came after an animal rights group released a video showing workers at Fair Oaks Farms in Northern Indiana kicking and throwing young calves.
A lawsuit has also been filed alleging fraud. It was filed in Chicago federal court by a California man who is a consumer of Fairlife milk. The man says he purchased Fairlife because of the promise listed on the label stating the farmers who supply the milk provide "extraordinary animal care".
Now, that same animal rights group has released a third video from another Fair Oaks farm barn. It shows cows being milked on a carousel after apparently giving birth. The narration on the video claims bloody, injured cows are forced onto the milking carousel. Dairy industry experts reviewed the video and say the bloody cows had just given birth. They say it appears to be standard operating procedure in most cases, except for a few instances where animal handling could be improved.