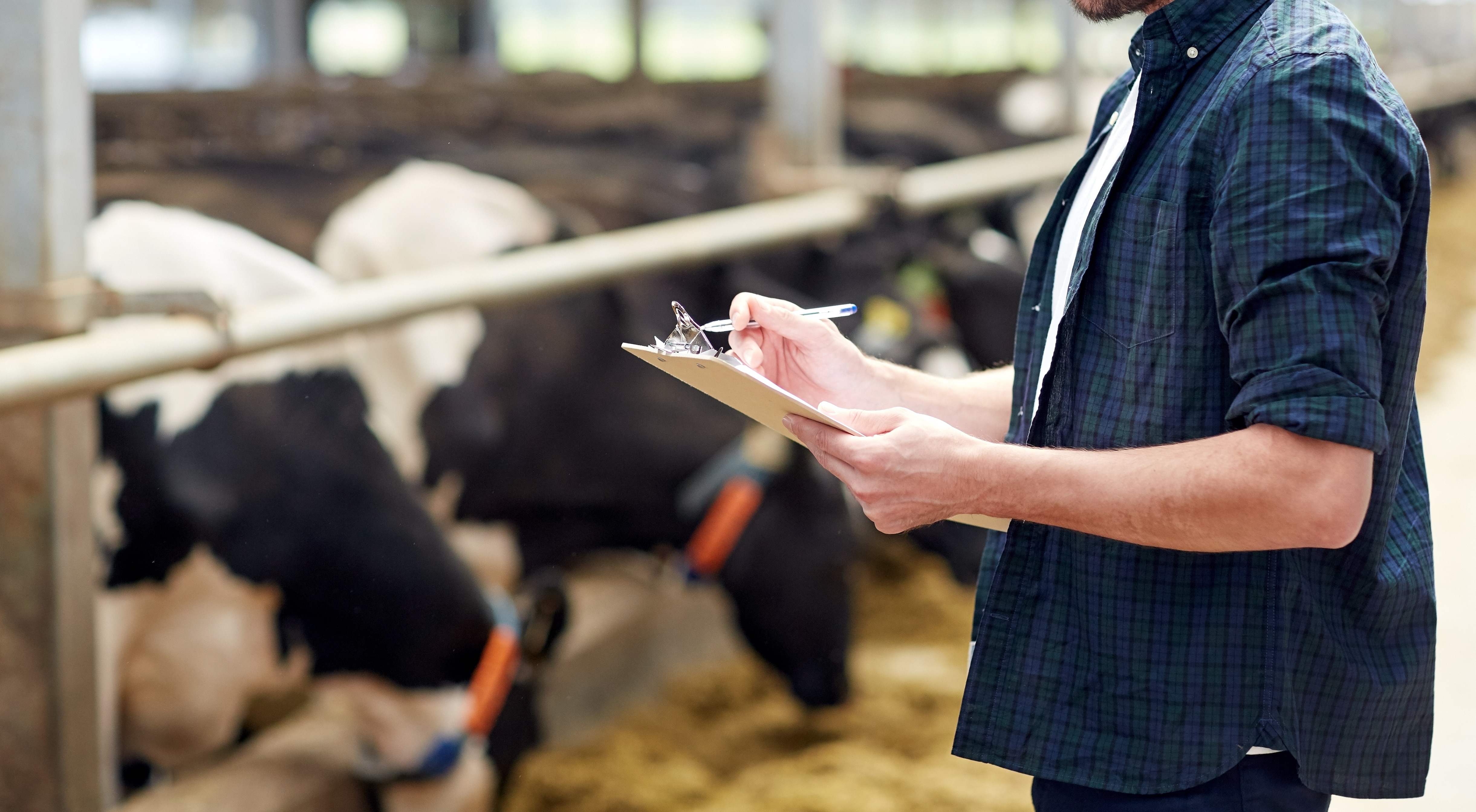 Foot-and-Mouth Disease Found on South Korean Dairy Forces Quarantine
Areas of South Korea are on quarantine after a dairy farm was found to have foot-and-mouth disease (FMD) in its cow herd.
The outbreak was identified on a 120 cow dairy near the city of Anseong, which is 67.6 km (42 miles) from the capitol city of Seoul. According to a statement from the South Korean Ministry of Agriculture, Food and Rural Affairs released on Jan. 28, this is first FMD outbreak identified in the country since March of last year.
Cows from the farm are being culled and to help decrease the likelihood of the disease spreading movement of livestock, including cattle and pigs, is prohibited in certain areas of the country. These regions include Gyeonggi, Chungnam, Chungbuk, Daejeon and Sejong. The halt on movement of livestock will be conducted for at least a 24 hour period ending on Jan. 29 at 8:30 pm in South Korea.
The prohibition also limits movement for livestock-related workers and vehicles. Workers and vehicles are to remain at the farm or facility.
Access and movement from the following livestock-related workplaces is limited during that time, according to the Ministry:
Slaughterhouses
Feed mills
Collecting yards
Feed dumps
Feed dealers
Manure disposal yards
Communal composting yards
Livestock manure public treatment facilities
Joint recycling facilities
Livestock transportation companies
Livestock related service companies
Livestock consulting companies
Compost manufacturers
Veterinary drugs and livestock equipment suppliers
If livestock, workers vehicles or goods are moving during the time of the announcement they are to be moved to a safe place approved by the Director of the Livestock and Livestock Bureau of the city or province.
Violations are subject to a fine of 10 million won ($8,937 USD) or less, or could result in a punishment of one year in prison.
Other Recent Outbreaks and U.S. Status
South Korea has had other outbreaks in the past few years, including a FMD outbreak on a hog farm in March of 2018. A similar case on two dairies in 2017 resulted in South Korea vaccinating all cattle in the country for FMD.
FMD is classified as a "severe, highly contagious viral disease" by the U.S. Department of Agriculture's (USDA) Animal and Plant Health Inspection Service (APHIS). The disease causes fever and blisters on the tongue and lips, in and around the mouth, on the mammary glands, and around the hooves. FMD is seen as being a major economic hindrance to livestock production because of its ability to spread quickly. The disease was eradicated from the U.S. in 1929.
In the U.S., programs have been put in place to help secure various segments of the livestock industry. The Secure Milk Supply Plan (SMS) for Continuity of Business has been implemented by some dairy farmers to bio-secure their farms.
Also, the 2018 Farm Bill contained funding for the National Animal Disease Preparedness Program and National Animal Vaccine Bank. The bill funds $300 million for programs like a FMD vaccine bank.