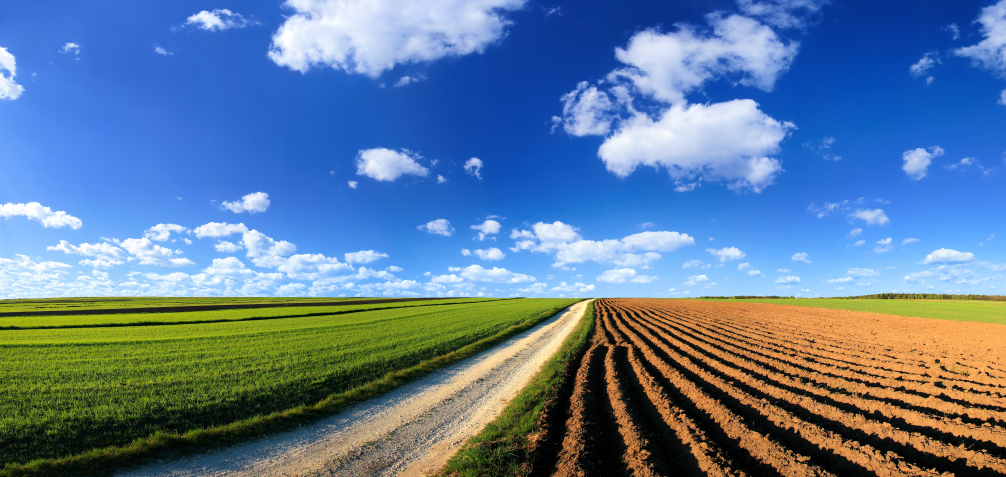 Bayer Said to Face EU Objections to Monsanto Deal in Days
Bayer AG is set to get a so-called statement of objections cataloging potential reasons for the European Union's antitrust regulator to block its proposed $66 billion takeover of Monsanto Co. as soon as next week, according to two people familiar with the probe.
A precise list of objections may aid the companies by laying out regulators' concerns that they can address with a package of concessions, said the people on condition of anonymity. Bayer and Monsanto officials met with the EU on Tuesday and are in regular contact to thrash out issues, one of the people said.
Regulators are looking "very carefully" at the competition issues in the combination of Bayer and Monsanto to make sure farmers still have choice and "affordable prices, both when it comes to seeds and pesticides," EU Competition Commissioner Margrethe Vestager said last week. DuPont Co. had to sell most of its global research and development operations to placate EU concerns over its merger with Dow Chemical Co. earlier this year.
Monsanto fell as much as 3.2 percent in New York, the biggest intraday drop since July 2016. The St. Louis-based company's shares were 0.4 percent lower at $118.05 at 1:48 p.m. local time.
R&D Concessions?
"What this may do is push the close back to the middle of the year," Seth Goldstein, an analyst at Morningstar Inc. in Chicago said in a telephone interview Friday. Bayer said in October it's aiming to complete the merger by early 2018.
The European Commission and Bayer representatives declined to comment. A Monsanto spokeswoman declined to comment on the EU and the merger.
Concessions on research and development may also be on the table for Bayer, Werner Baumann, the company's chief executive officer, said last week. Bayer is already selling a seed-and-agrochemical business to BASF SE for $7 billion and is preparing a package of additional vegetable-seed product lines to win over regulators, people said last month.
The potential asset sales highlight Baumann's determination to overcome the last remaining obstacles to the transaction. The EU is under pressure to investigate the deal thoroughly, not least with calls from lawmakers and environmental groups for the deal to be blocked.
Officials are going into "great detail" to analyze the companies' operations, Vestager said.
Leverkusen, Germany-based Bayer submitted more than four million pages of documents to the EU, Baumann said, describing the lengthy regulatory review as creating uncertainty and preventing the appointment of senior executives.
The recent Dow-Dupont merger process acts as a road map of sorts for investors, Goldstein said. "Perhaps Bayer will need to divest" more of its crop chemicals and its smaller non-genetically modified seed businesses, he said.