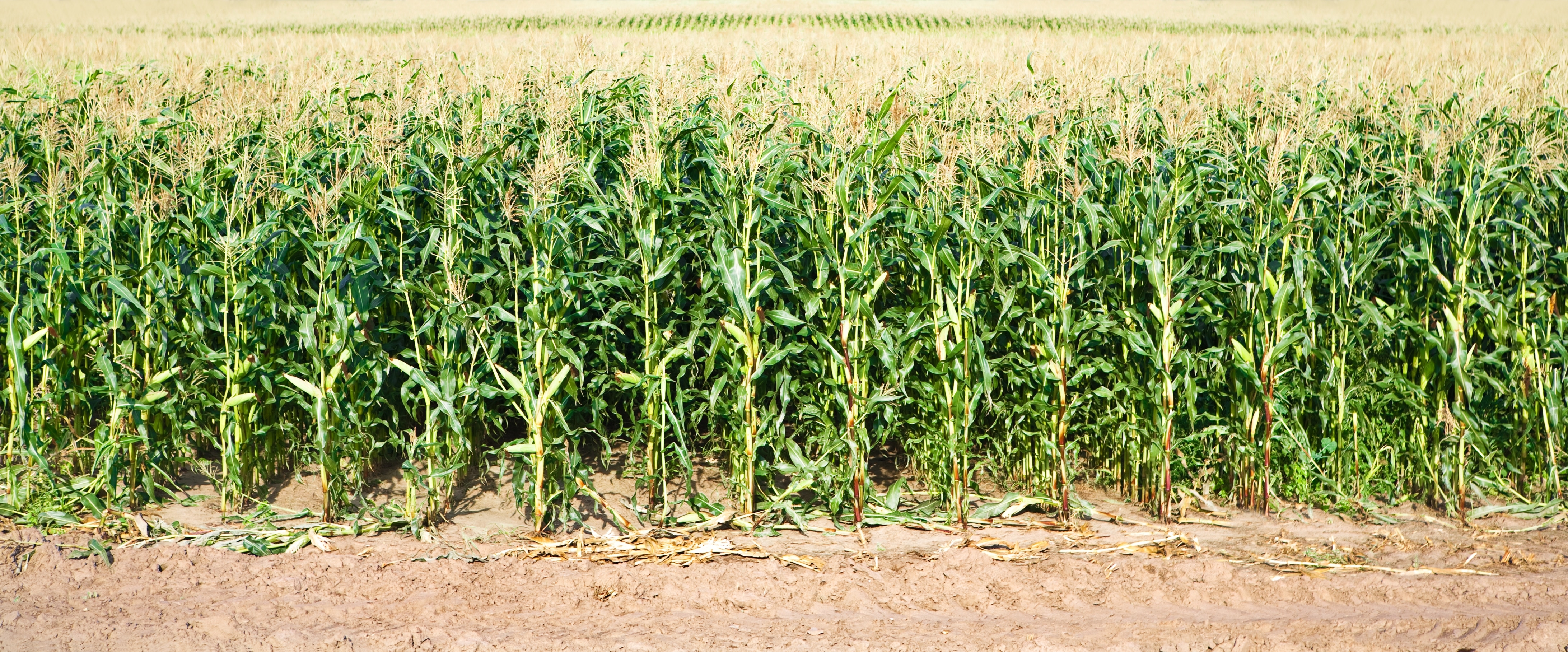 Crop Progress: Corn To Endure Night time Heat While Silking
In their Monday Crop Progress report, USDA outlined both crop conditions and crop progress for this week. According to the agency, 40% of the corn in Illinois is silking compared to the five-year-average of 11%. In Missouri, 48% of the corn is silking compared to the five-year-average of 24%.
Unfortunately, the nation's corn crop of which 17% is silking is due to face warm temperatures during this sensitive time. Warm overnight temperatures are known to reduce yield, according to USDA meteorologist Brad Rippey.
The forecasted hot nights and hail damage over the weekend could alter crop conditions before USDA's report next week. This week USDA says 76% of the crop is rated good to excellent. Wisconsin is this week's garden spot with 33% of the crop rated excellent. Corn farmers in Texas continue to struggle the most. There, 28% of the crop is rated very poor or poor.
This article was first published on https://www.lakeviewgrainsllc.com.