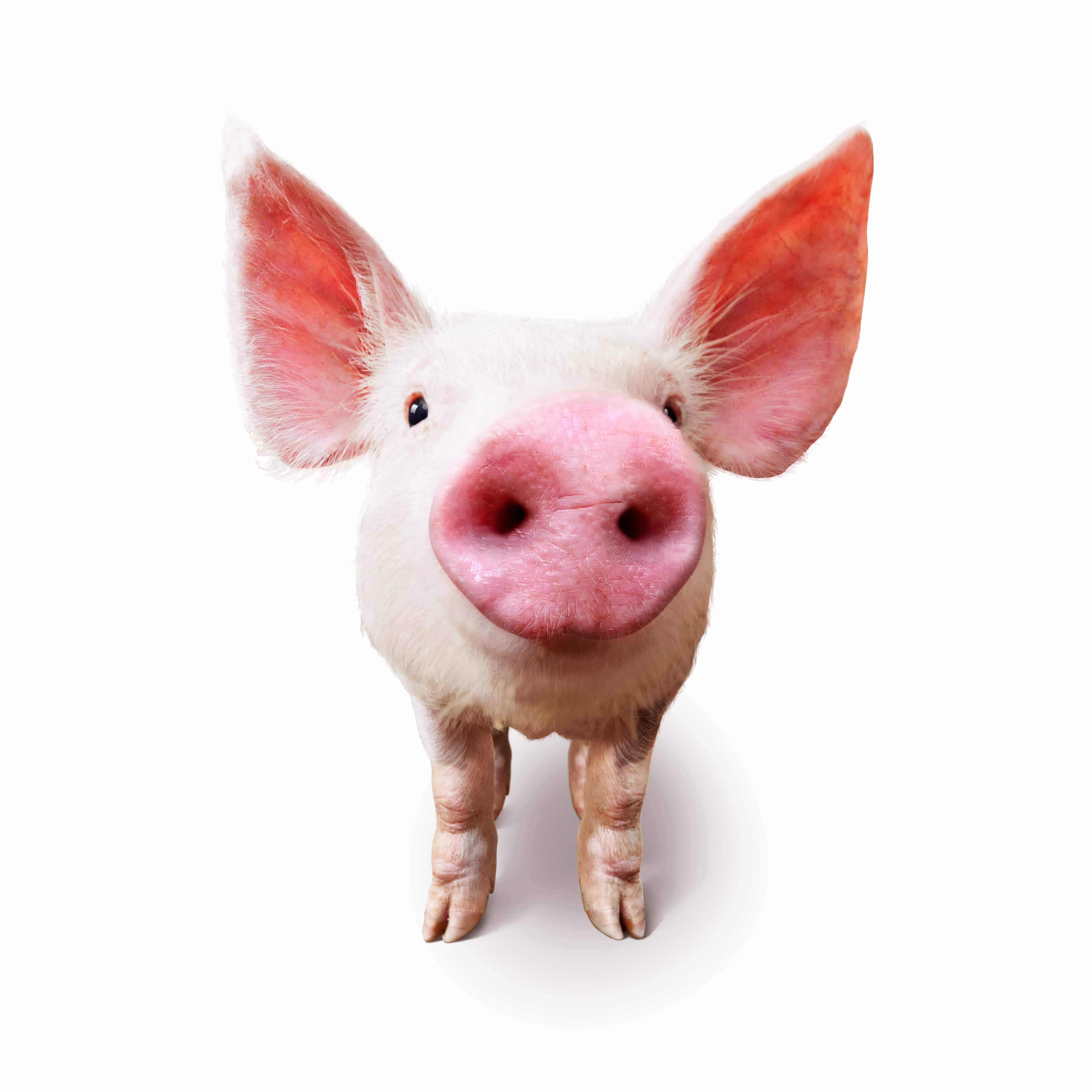 China Increases ASF Self-Checks in Pig Slaughterhouses
China is requiring pig slaughterhouses to conduct self-checks monitored by veterinarians to curb the spread of African swine fever (ASF), according to a statement from the Ministry of Agriculture and Rural Affairs Monday.
The ministry believes that compulsory checks can help them find out the ASF situation in slaughterhouses, track their epidemic control and the whereabouts of their pigs and swine products, the statement said.
A Xinhua article reported that the ministry said it is much easier to collect samples at slaughterhouses, which could help maximize the coverage of ASF inspection and facilitate epidemic assessment based on pig autopsy and clinical results.
As of April 22, 98.49% of slaughterhouses having an annual capacity of more than 100,000 pigs had conducted self-checks, with the remaining ones suspending production.
Slaughterhouses with an annual capacity below 100,000 pigs are required to start self-checks no later than July 1.
"The ministry also emphasized the need to have official veterinarians supervise the quarantine, stressing that it was a significantly systematic arrangement to cut off the spread of animal epidemic diseases and to ensure the safety of animal products and public health security," Xinhua reported.
The ministry warned that slaughterhouses that do not follow the self-check requirement will not be granted veterinary inspection certificates.