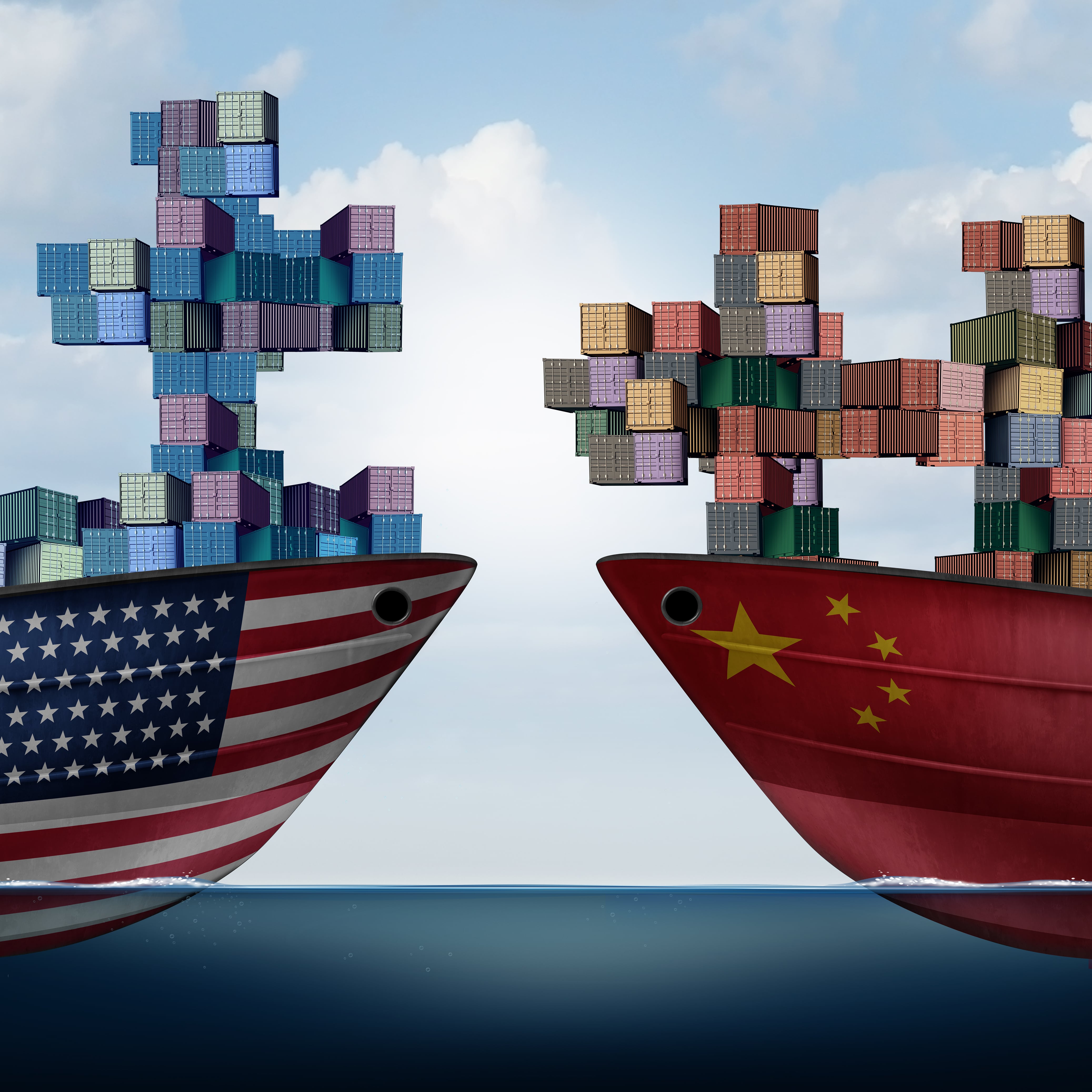 China Makes First Major U.S. Pork Purchase in Two Years
It's finally come. China made its largest purchase of U.S. pork in nearly two years last week, according to USDA data released Thursday, reports Reuters. Chinese hog prices continue to climb as the country deals with an ongoing outbreak of African swine fever (ASF).
The sale of 23,846 tons of U.S. pork in the week ending March 7 comes with a 62% import tariff imposed by China on U.S. pork, as part of the recent trade war between the two countries.
China has made large purchases of U.S. soybeans earlier this year and rumors of corn sales just this week, leaving hog farmers wondering if or when the giant would return to the meat case.
A main staple in the Chinese diet, pork is also in high demand in the country from recent celebrations of the Chinese New Year, or the "Year of the Pig."
China's ASF problem has grown to 111 confirmed cases in 28 provinces and regions, since August 2018. Click here to read in-depth coverage of the ASF outbreaks in China, biosecurity tips for U.S. producers and more.
There is no cure for ASF and U.S. leaders say a vaccine could still take 10 to 20 years to develop. The disease does not affect humans but is highly contagious and fatal to pigs. About 1 million pigs have been reportedly culled in China so far in an effort to try to contain the disease.
What else could China be purchasing in the next few weeks? Wheat, ethanol, DDGs, beef and poultry are also likely to be on the list.