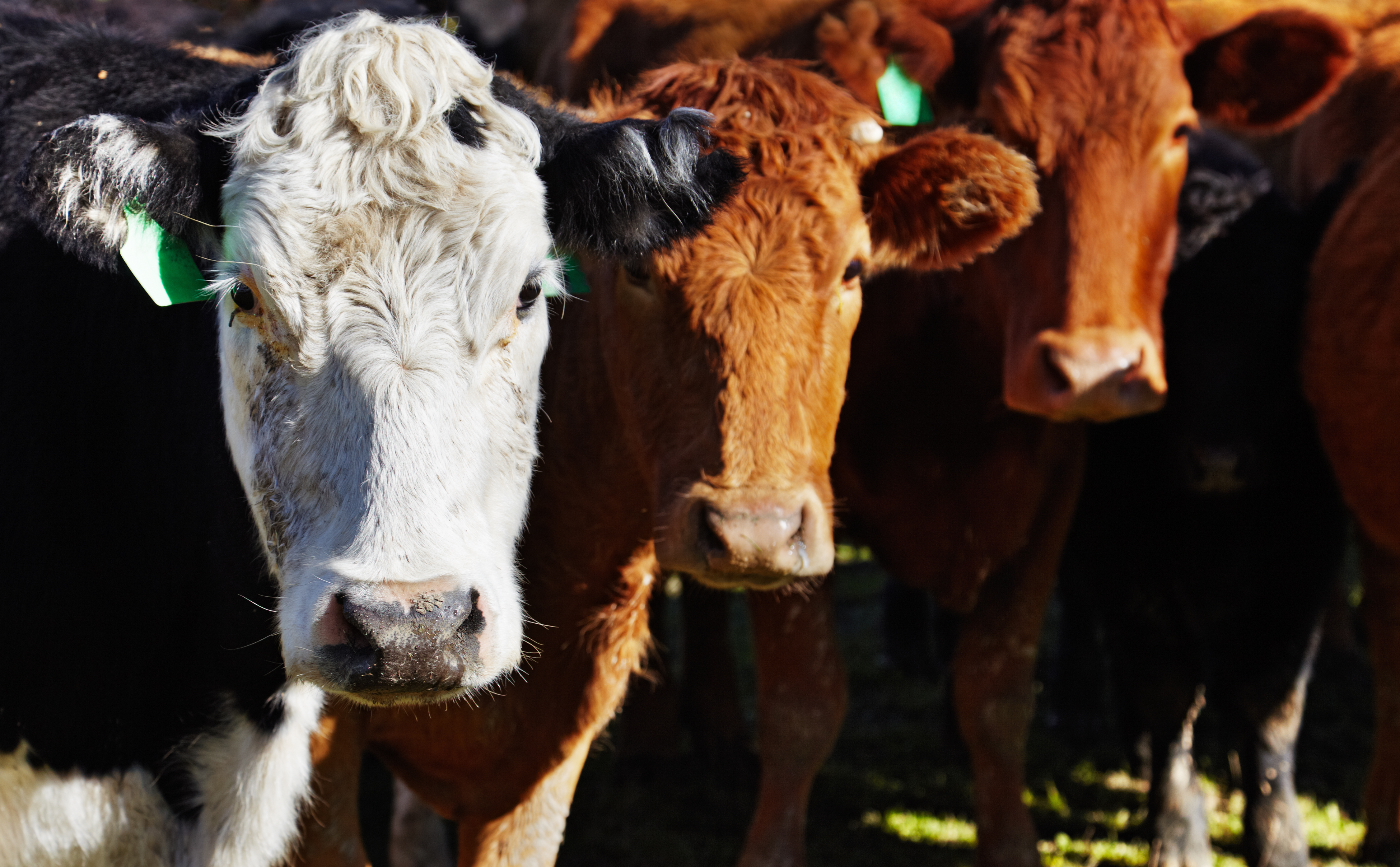 EPA Air Emissions Reporting Looms
Barring a delay from a federal court, between 60,000 and 100,000 livestock and poultry operations will be mandated to file a report regarding on-farm air emissions beginning Wednesday, Nov. 15. The reporting is mandatory for farms that exceed the reporting threshold of 100 pounds total of either ammonia or hydrogen sulfide in any 24-hour period at least once annually.
On Oct. 27, the Environmental Protection Agency (EPA) issued preliminary guidance documents that outlined reporting obligations for livestock operators under the Comprehensive Environmental Response, Compensation & Liability Act (CERCLA) and the Emergency Planning & Community Right-to-Know Act (EPCRA).
Last week the National Pork Producers Council (NPPC) and the U.S. Poultry & Egg Assn. (USPOULTRY) filed a brief in support of the U.S. Environmental Protection Agency's motion to delay the mandate that farmers report those air emissions. Last April a federal court denied an exemption for farms from reporting hazardous air emissions under the Comprehensive Environmental Response Act and the Emergency Community Response Right to Know Act.
Beginning Wednesday, livestock and poultry farmers will need to file air emissions reports with the U.S. Coast Guard National Response Center (NRC), as well as written reports with their regional EPA office within 30 days of reporting to NRC.
(CERCLA and EPCRA Reporting Requirements for Air Releases of Hazardous Substances from Animal Waste at Farms was published by the EPA.)
However, the EPA has issued a release informing farmers not to file reports before Wednesday.
"Farms with continuous releases must submit their initial continuous release notification starting on Nov. 15, 2017, The EPA statement said. Due to the potential for large call volumes to the National Response Center, we are establishing an email option for initial continuous release notifications. The system should be available by Nov. 15, 2017.
"Farm owners/operators may use the email option once it is available rather than calling the NRC. This expedited option will allow one email notification for owners/operators with multiple farms."
However, livestock groups said EPA's statement is unrelated to the deadline extension request that is under legal review.