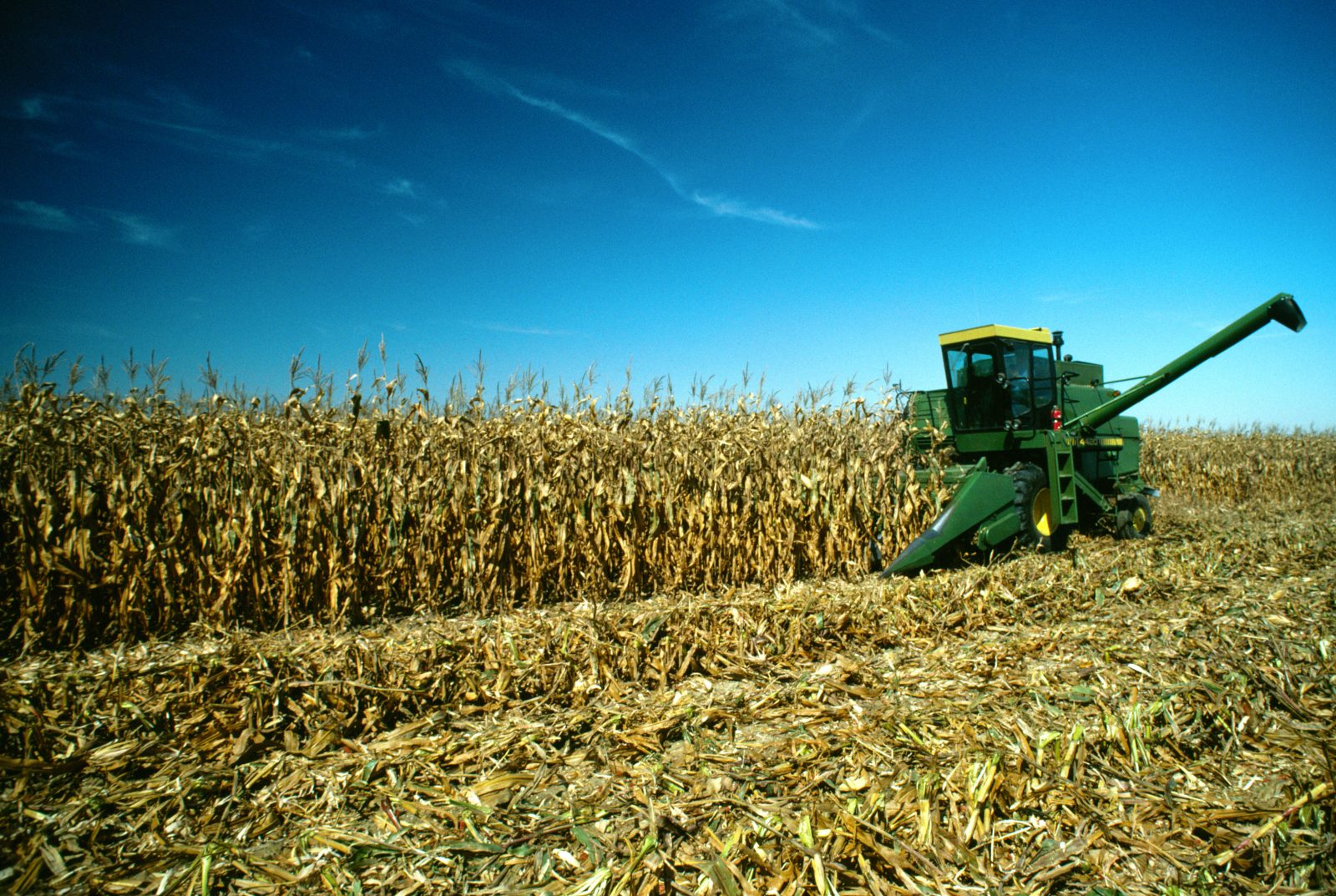 Farmers Double Five-Year Soybean Harvest Average
Soybean harvest is underway, according to USDA. In their Monday Crop Progress report, the agency noted that 6% of the Nation's soybeans had been harvested as of September 16. That pace is double the five-year-average of 3%.
Louisiana and Mississippi lead the pack with 51% and 33% of their soybeans harvested respectively. However, both states are actually behind compared to last year when 60% of the Louisiana's and 37% of Mississippi's soybeans were out of the field this same week.
Soybean harvest is severely delayed in Arkansas where farmers have only combined 9% of their crops compared to 24% this week last year. Many farmers in Arkansas were unable to get their crops out of the field prior to tropical storm Gordon making landfall and stalling harvest for a solid week.
Meanwhile, Minnesota, North Dakota, South Dakota and Tennessee are all ahead of normal harvest pace for soybeans by five to eight percentage points.
Corn and cotton harvest continues to move along throughout farm country. USDA says farmers have harvested 9% of the corn crop and 13% of the cotton crop.