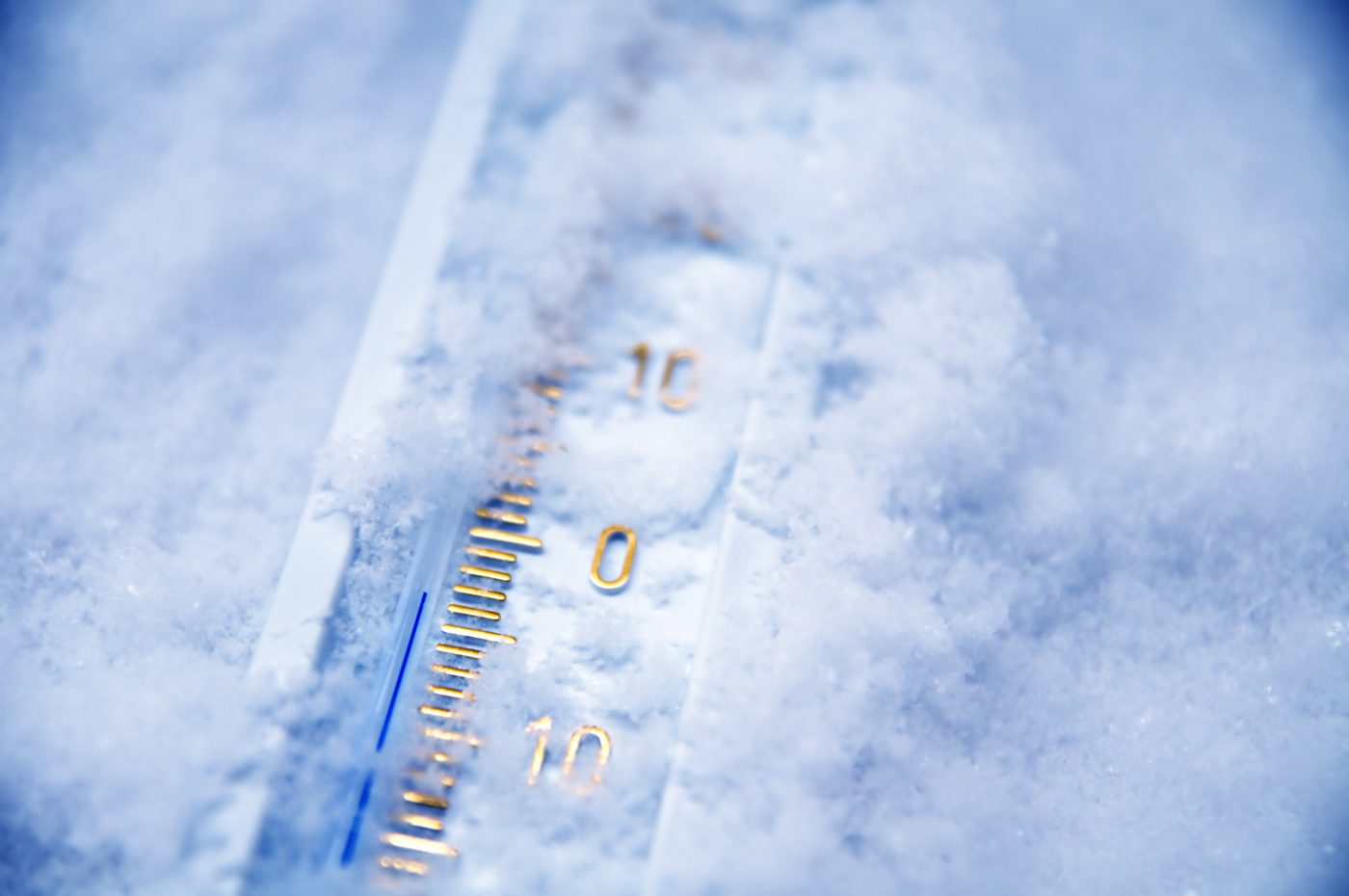 Harsh Cold, Biting Winds to Threaten Midwest, Northeast into Weekend
AccuWeather reports despite already experiencing some of their coldest weather in recent years, residents of the Midwest and Northeast will need to brace for another round of arctic air by Friday.
The arctic air will blast into the region behind the blizzard that hammered the coastal Northeast on Thursday.
This new wave of cold air will be close to the level of cold experienced at the end of 2017 and start of 2018 in the Midwest, central Appalachians and interior South.
Actual temperatures may reach their lowest point of the season so far in coastal areas of the Northeast, such as in Washington, D.C., Philadelphia, New York City and Boston.
AccuWeather RealFeel temperatures may be lower in some cases, especially in parts of the Northeast due to winds from the departing storm.
Temperatures are anticipated to bottom out Friday through Saturday. Temperature readings are not likely to exceed the single digits on Friday from Minneapolis to Indianapolis; Albany, New York; and Burlington, Vermont. High temperatures in coastal areas of the Northeast are expected to be in the teens in many areas.
"On Saturday, Boston will challenge its lowest maximum temperature ever recorded for the date, which stands at 7 from 1896," said AccuWeather Meteorologist Renee Duff.
A biting wind will accompany these frigid conditions, making it feel even colder. In the ski country of northern New York and New England, AccuWeather RealFeel Temperatures will be a brutal 30 degrees Fahrenheit below zero throughout the day on Friday.
It will be important for anyone venturing outside to cover every inch of skin, utilizing hats, mittens, scarves and balaclavas or face masks.
"If not adequately dressed in such conditions, the risk of frostbite is high, even if you spend less than 15 minutes outdoors," Duff warned.
At least 17 deaths have been linked to the brutally cold weather which has gripped the nation, the Associated Press reported.
Pets and other animals should not be left without proper shelter from the cold and wind in these conditions.
Anyone who may lose power due to the powerful storm should make every effort to stay in a warm location until power is restored.
The wind will also be strong enough to result in property damage, power outages and travel delays across the region. Airline delays at major hubs may ripple across the nation, causing further delays even outside of the Midwest and Northeast.
As cold winds whip over the region, another round of lake-effect snow will ramp up downwind of the Great Lakes. Several inches of fresh snow and frequent white-out conditions will again make travel dangerous across the area.
"For those who find the brutal cold unbearable and downright miserable, there is some hope on the horizon," Elliott said.
Early next week, an approaching storm will cause the bitter cold to retreat toward Canada, allowing temperatures to return to near-normal levels for a brief time, according to Elliott.