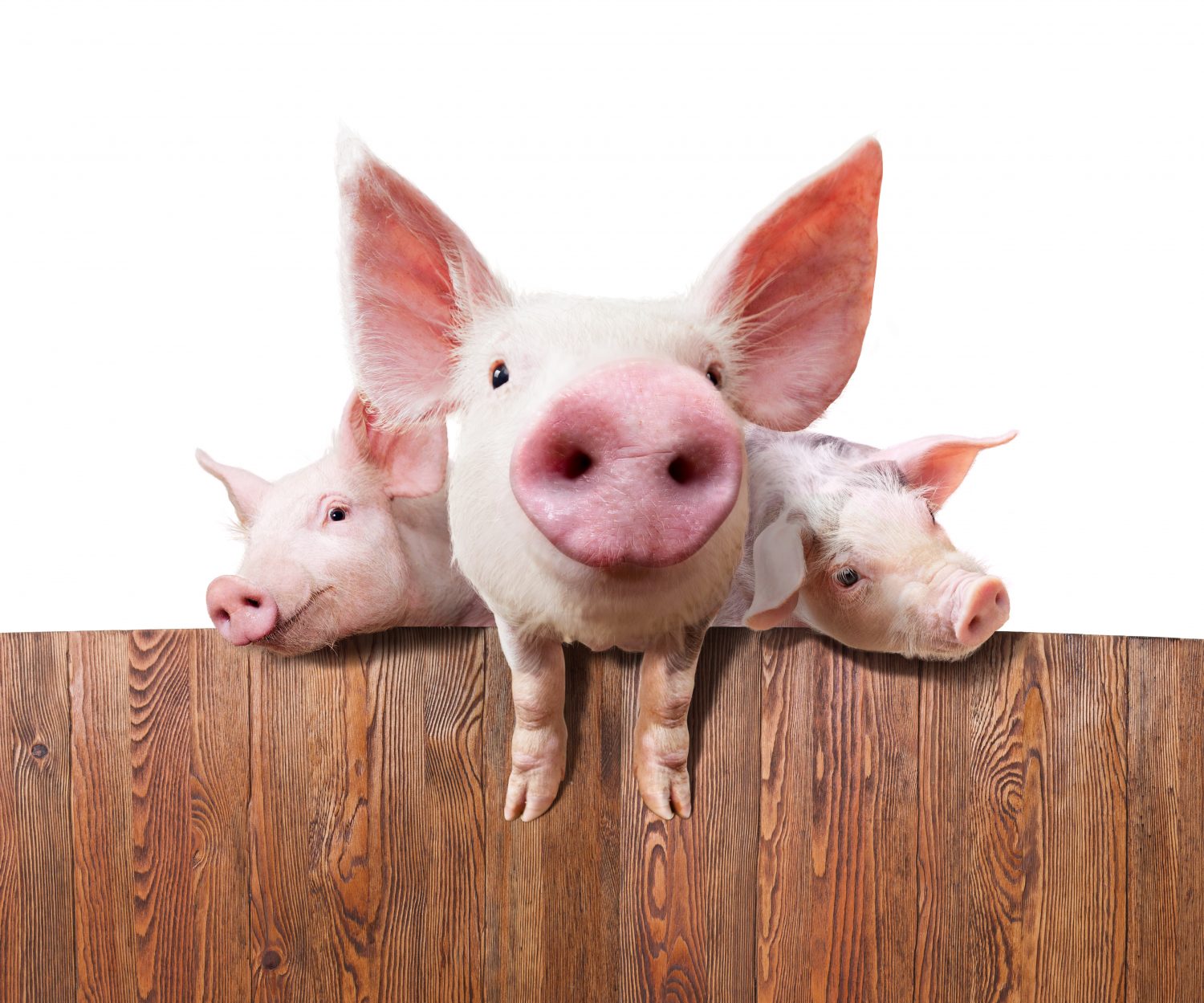 House Members Call for End to Thailand's Ban on U.S. Pork
Members of the U.S. House of Representatives sent a letter to Virachai Plasai, ambassador of the Kingdom of Thailand to the United States, calling for the removal of restrictions on imports of U.S. farm products, including U.S. pork. The bipartisan letter signed by 44 members and sponsored by Representatives David Young, R-IA, and Ron Kind, D-WI calls for the suspension of U.S. trade benefits enjoyed by Thailand if it does not respond with reciprocal access.
"It's time for Thailand to end its unwarranted ban on U.S. pork," said Jim Heimerl, a pork producer from Johnstown, Ohio and president of the National Pork Producers Council. "We thank Representatives Young and Kind for leading this call to action on behalf of American pork producers and other farmers."
Last week, the Office of the U.S. Trade Representative (USTR) agreed with a request from the National Pork Producers Council to review Thailand's eligibility for the U.S. Generalized System of Preferences (GSP) program because of that country's failure to provide access to its market for U.S. products, including pork. NPPC is urging the Trump administration to withdraw or limit the benefits Thailand receives under the preferential trade program, which gives duty-free treatment to certain goods entering the United States. The program allows for removal of a country's benefits if it fails to provide the United States "equitable and reasonable access" to its market.
According to the letter to Ambassador Plasai, "If significant progress is not made, we anticipate that the United States may soon consider whether it is appropriate to suspend some of Thailand's GSP benefits in order to ensure better compliance with the letter and spirit of the eligibility criteria."