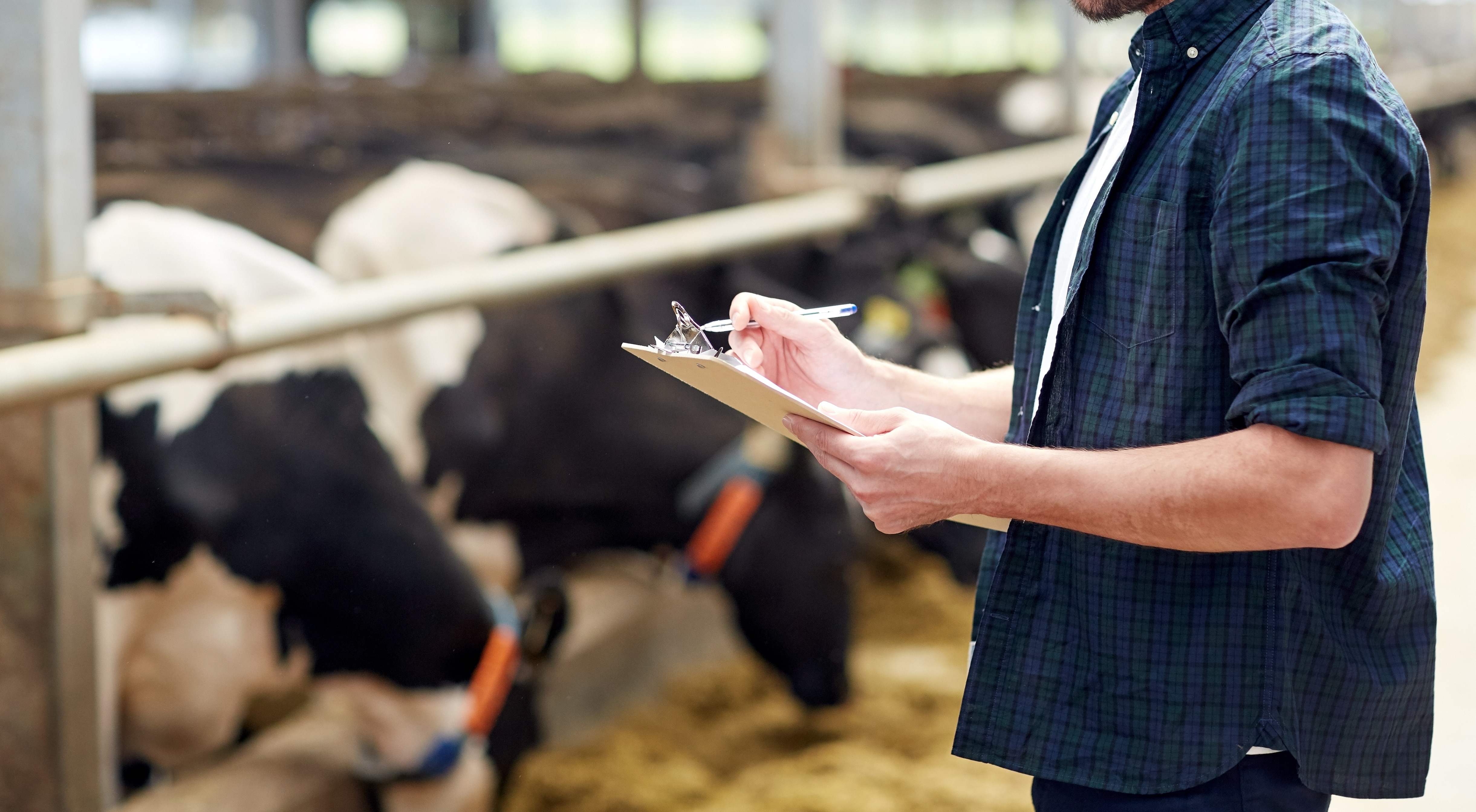 How The USMCA Benefits All Farmers
Following more than a year of negotiation, the U.S., Canada and Mexico reached a final agreement on a revised North American Free Trade Agreement. The new deal named the U.S. Mexico Canada Agreement still has some hurdles to face before it can be implemented, but analysts say it's a net positive for all of agriculture.
"It's good for all of ag," Agriculture Secretary Sonny Perdue told AgriTalk host Chip Flory. "From a [market] access [standpoint], we've locked in those markets. Canada and Mexico are in our top three [export markets] year-by-year. So these are very important markets to our overall ag industry. We talk a lot about dairy, about poultry access and the wheat grading. But actually, it's very, very encouraging for all of agriculture."
Tom Vilsack, CEO of the U.S. Dairy Export Council and former U.S. Secretary of Agriculture, said the deal can assure farmers that the U.S. won't be pulling out of the U.S. or Mexico anytime soon.
"We're going to have a trilateral agreement and that should stabilize and strengthen the market over time," he said. In addition, he said one of the best benefits of completing the deal is that it will free up people who've been negotiating on this agreement to focus on getting those retaliatory tariffs lifted, which still are a bit of a burden and "perhaps enable us to sort of refocus our attention on China and bilateral trade discussions with Japan, UK in the EU."
According to Perdue, dairy was the toughest issue to work out with Canada. He says deadlines are what ultimately got Canada to agree to U.S. demands.
"I think this agreement's always been extremely important to Canada, and people in this business work on deadlines," he explained. "It was early deadlines that got this done. Obviously, you're aware that the dairy industry was a real very issue for Canada. They held out and to his credit, Ambassador Lighthizer, at the instruction of President Trump, held strong and we got to a better agreement than TTP and better, much more access than we had under the current NAFTA."
Dairy access into Canada is one of the trophies of this deal for the U.S.
"The Mexican market continues to be preserved for dairy, it's our No. 1 market, again, subject to the retaliatory terrorists being lifted," he explained. "It's good news in terms of new market access in Canada. You know, the reality is, I think the expectations were that the market access would be a little bit greater than it was, but it's, but it's certainly better than TTP."
However, Vilsack warned implementation will determine how good the deal actually is.
"We don't really know precisely how this is going to work, because the quota is basically spread over a number of products. And depending upon the demand for those products that may or may not be a significant," he said. "That's why we're just going to have to have a wait and see attitude. The same thing is true with the elimination of class seven. That was obviously good news and is something that dairy industry requested the administration to focus on. But in place of Class seven, we now have a new pricing system that provides for the use of an applicable Canadian allowance. We're not quite sure precisely what that means, whether or not that can be something that can be changed from year to year and time to time. If so, it could potentially create mischief in the future. But we'll have to wait and see."
One stipulation of the agreement, which basically unites the three countries when negotiating other deals, could help the Trump administration reach an agreement with China.
"The beauty of that agreement is it's a very specific signal to China that North America is going to be united in its approach to non-market economies," Vilsack explained. "China is probably the number one directive here. I think China is probably going to try to contend with the WTO that they are now a market economy and don't fall within that provision. But I think the U.S. position is clearly as a non-market country. I think that it specifically was designed to send a message to China that the administration is going to begin to develop the kind of coalition that I think they need, and probably should have had at the beginning of all this, in order to be most effective against the Chinese."
Still some farmers and industry groups say the deal falls short of expectations. Perdue said that's just part of the American spirit.
"We want the best and we want the most, but the fact is compared to where we were, this fulfilled President Trump's promise that he was going to improve and renew the NAFTA agreement and he's done that with USMCA," Perdue said. "We have to realize that our U.S. economy is more than just agriculture, although I believe agriculture is the bedrock. [The deal] does a lot of things. There are phytosanitary rules of engagement between the three countries, and for the first time [it has] biotechnology text in the language. This agreement is very modern, it sets a template for other agreements that we think will be the template going forward over how we do deals with the EU as well as China."