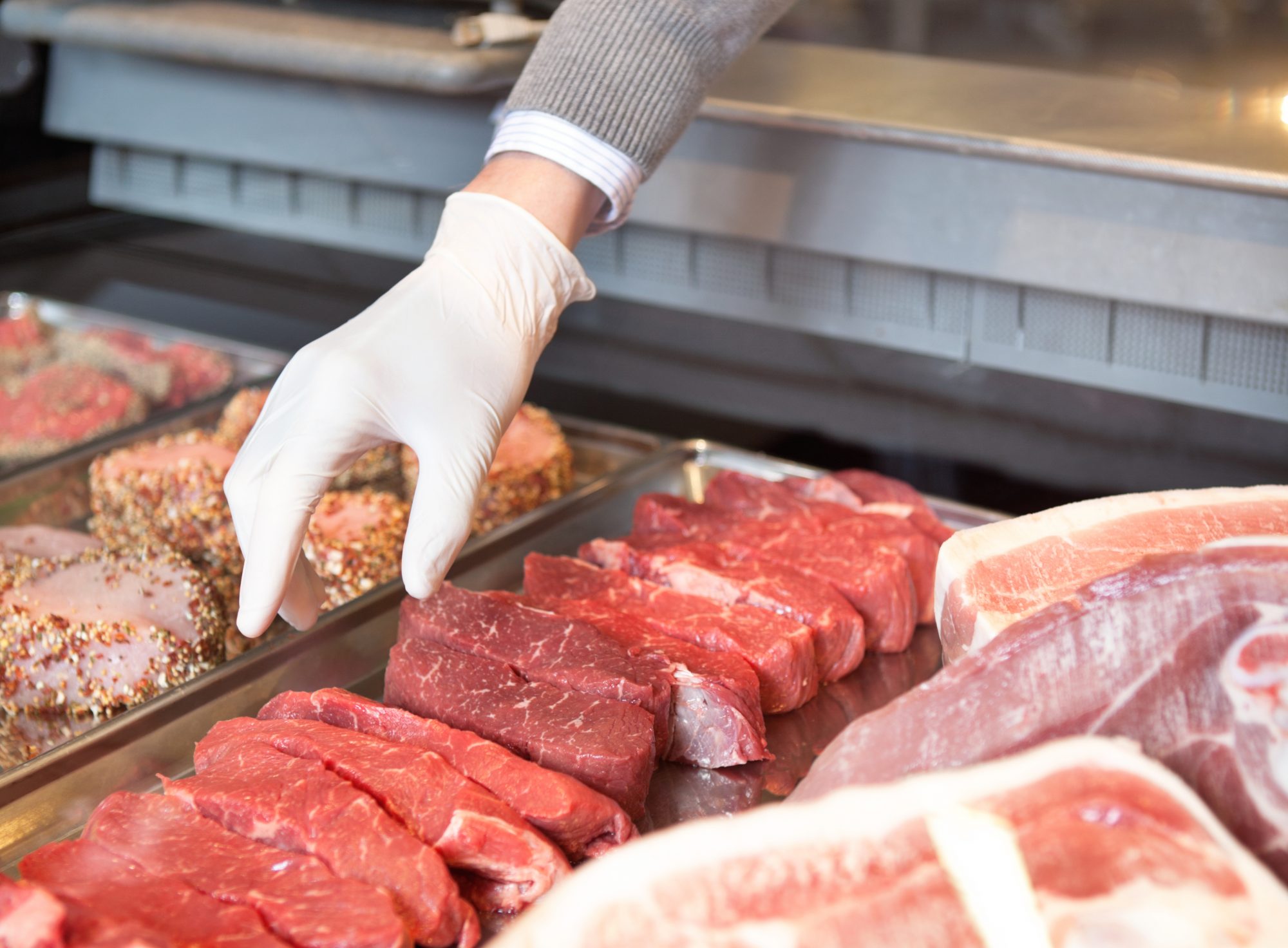 Japan Plans To Lift 50 Percent Frozen Beef Tariff By March's End
The January report from the U.S. Meat Export Federation (USMEF) showed Japan is maintaining a large appetite for U.S. beef products with January exports increasing 7 percent from 2017 volume levels and 19 percent in value.
Japan is expected to lift its additional safeguard tariffs on U.S. frozen beef shipment the end of march, dropping the 50 percent tariff to 38.5 percent. This decrease is expected to make the U.S. more competitive with other countries, but it isn't as low as Australia's tariff with the island nation.
"We feel we can deal with that tariff gap as it is right now, but we certainly don't want to experience the 50 percent tariff again," said Joe Schuele, communications director of the USMEF.
Last week, Ted McKinney, USDA undersecretary, visited Japan and said the Japanese were eluding to removing the tariffs.
"They're honorable people, and I'd be very disappointed if it didn't get lifted," he said.