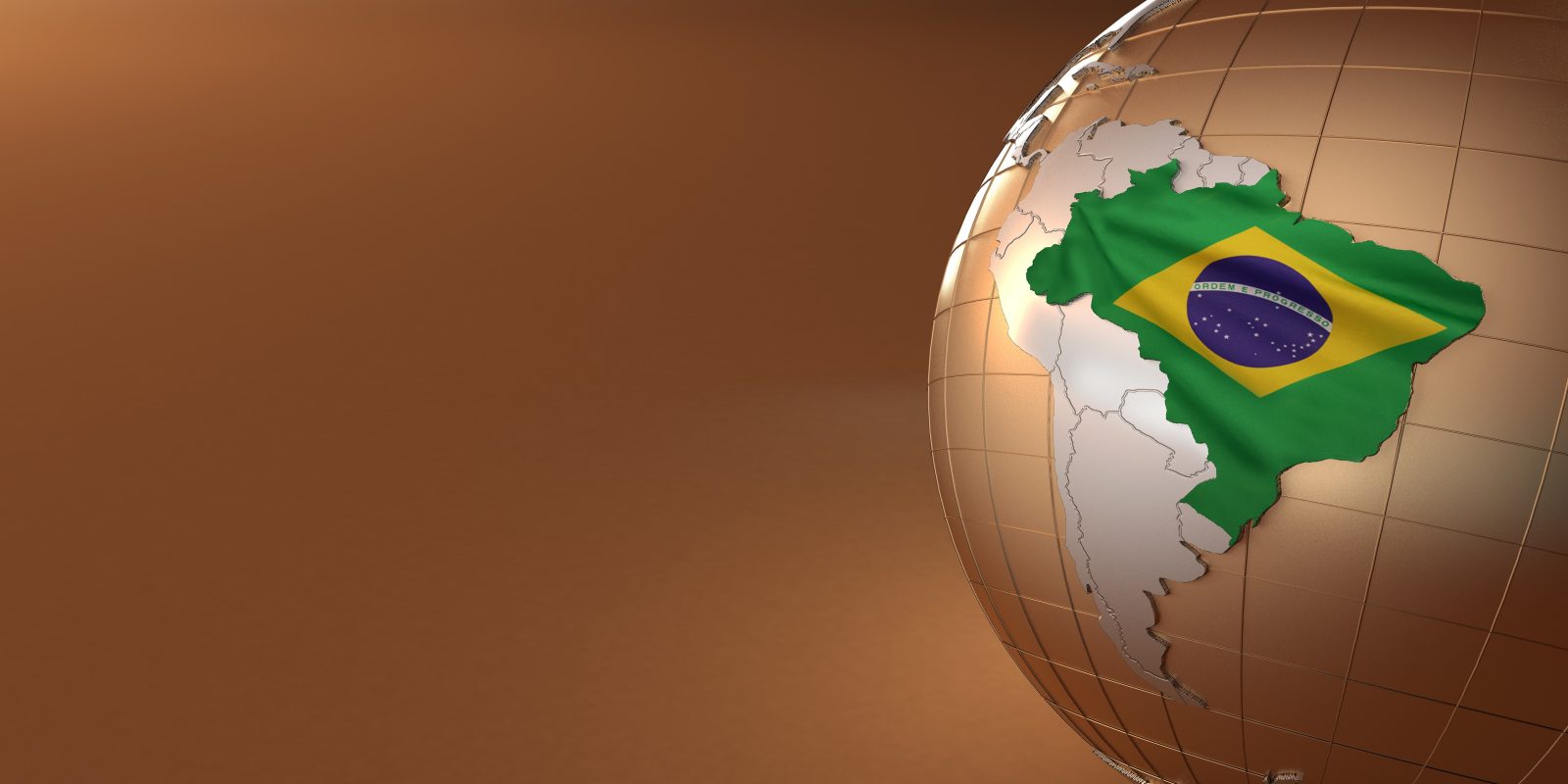 Search Warrants Served in Brazil Related to JBS Tax Probe
Federal police in Brazil served 14 search warrants on Dec. 11 associated with an ongoing bribery investigation involving the world's largest meatpacker JBS SA.
Police shared with Reuters the warrants were served after JBS executives testified in a plea deal and suggested 160 million reais ($49 million) in bribes had been paid to speed up the release of tax credits to the meat packer.
A statement from JBS claims the tax credits were "legitimately due to the company."
The targets of the warrants are not affiliated with JBS or its parent company J&F. According to police a lawyer who died in 2016, along with an unnamed federal revenue service auditor, a businessman and an accountant are being investigated.
Warrants were served in the following cities in the state of Sao Paulo: Caraguatatuba, Campos do Jordo, Cotia and Lins.
It is alleged the tax credit scheme could actually be worth 2 billion reais ($600 million).
The case is connected to brothers Wesley and Joesley Batista's admitting to authorities they bribed 1,900 politicians in Brazil which led a plea deal meeting in May. Following the plea deal the brothers were allegedly for arrested insider trading prior to the meeting. The bothers deny any insider trading occurred but they are accused of making currency trades that earned $44 million.
Wesley was replaced by his father Jose Batista Sobrinho as the chief executive officer of JBS, the company Jose founded and bears his name with its initials. Both brothers resigned from the JBS board of directors and are currently in jail.
Despite all of the recent bad news in Brazil, JBS want to list the U.S. subsidiary with an initial public offering for JBS Foods International BV. There are also plans to sell the company's Five Rivers Cattle Feeding LLC, the largest cattle feeder in the U.S. with a capacity near 1 million head.