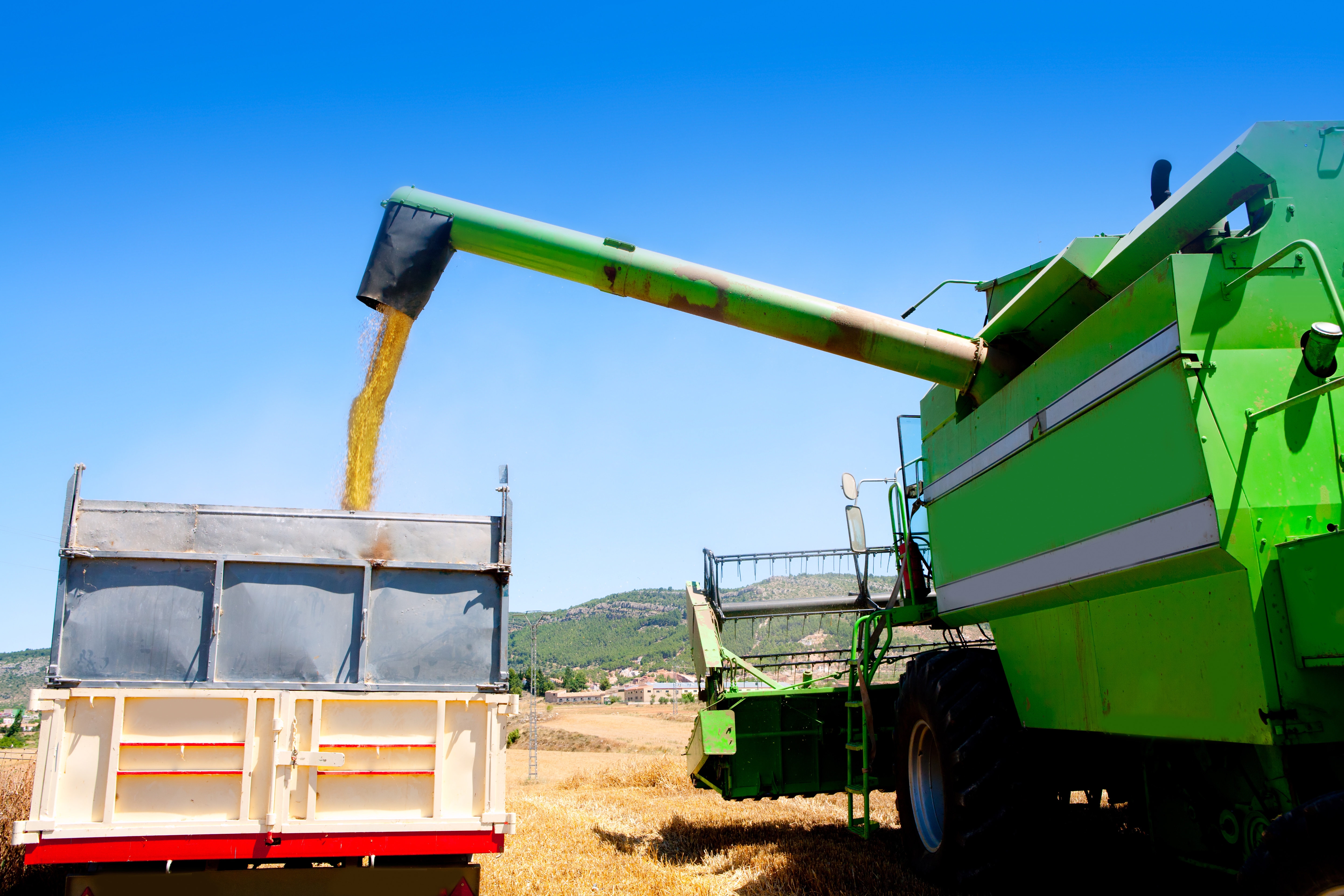 Tractor Sales Rebounding In AEM Report, Combines Booming In November
A new report from the Association of Equipment Manufacturers (AEM) is showing tractor sales are recovering.
In the latest flash report, sales of all tractors in November were up 9 percent compared to November 2016, and sales saw a 5 percent increase.
Double-digit gains were seen in the two-wheel drive, less than 40 horsepower tractors, but the most impressive gains were combine sales.
"How long does a tractor last?" said Curt Blades, senior vice president of agriculture of AEM. "One more year. At some point, you get to where you have to replace them. We are seeing real improvement in the market, and of all of our manufacturers at AEM are cautiously optimistic about 2018."