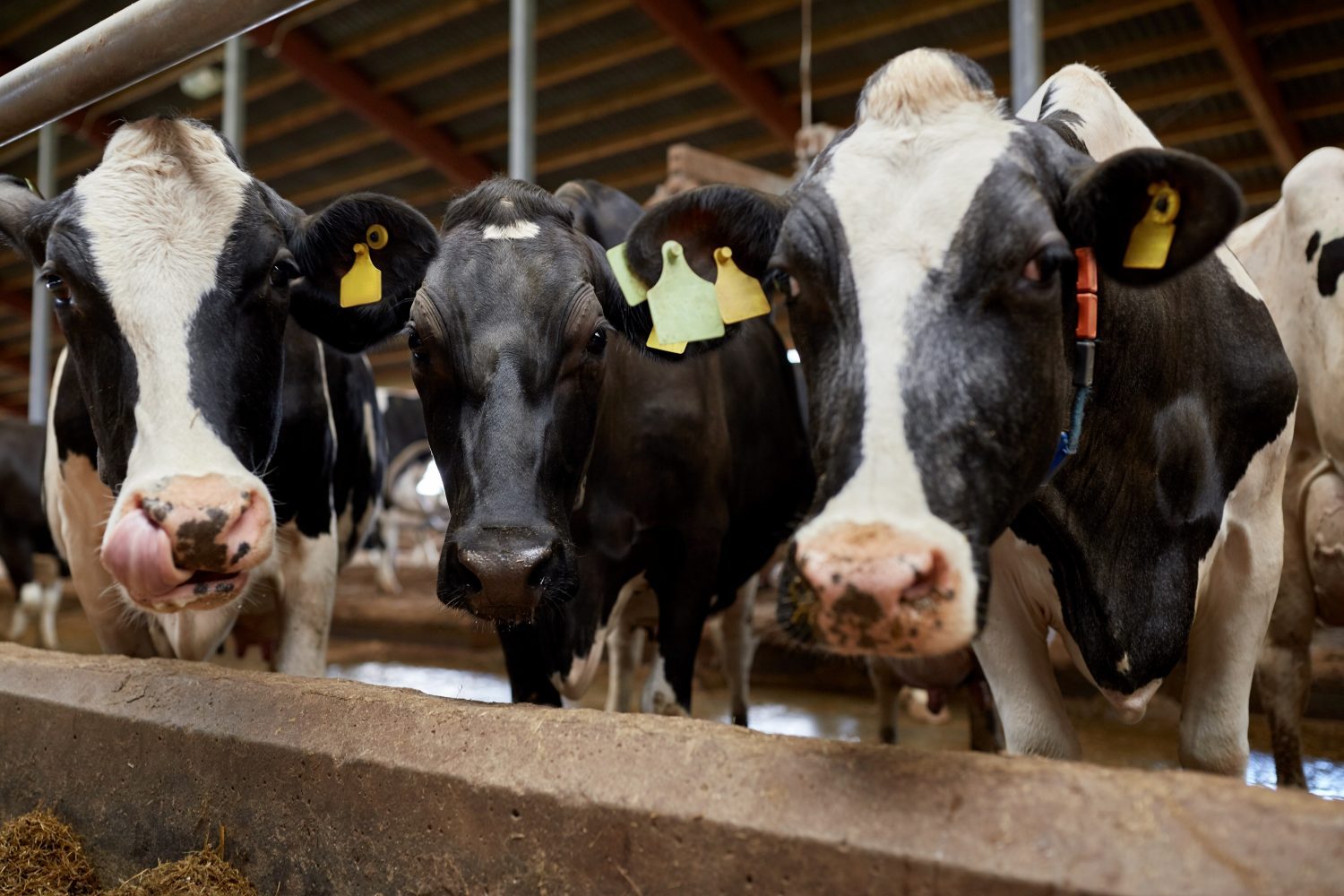 Number of Cattle Continuing to Grow in the U.S.
New numbers show the number of cattle in the U.S. is continuing to grow, but cattle are still going to market. Cattle on Feed numbers from USDA show cattle and calves on feed totaled 11.7 million head. That's 3% higher than this time last year, but placements during October totaled 2.25 million head. That's 6% lower than last year.
Marketings of fed cattle during October totaled 1.89 million head. That's 5% above a year ago, and that's the largest October marketing number in several years.