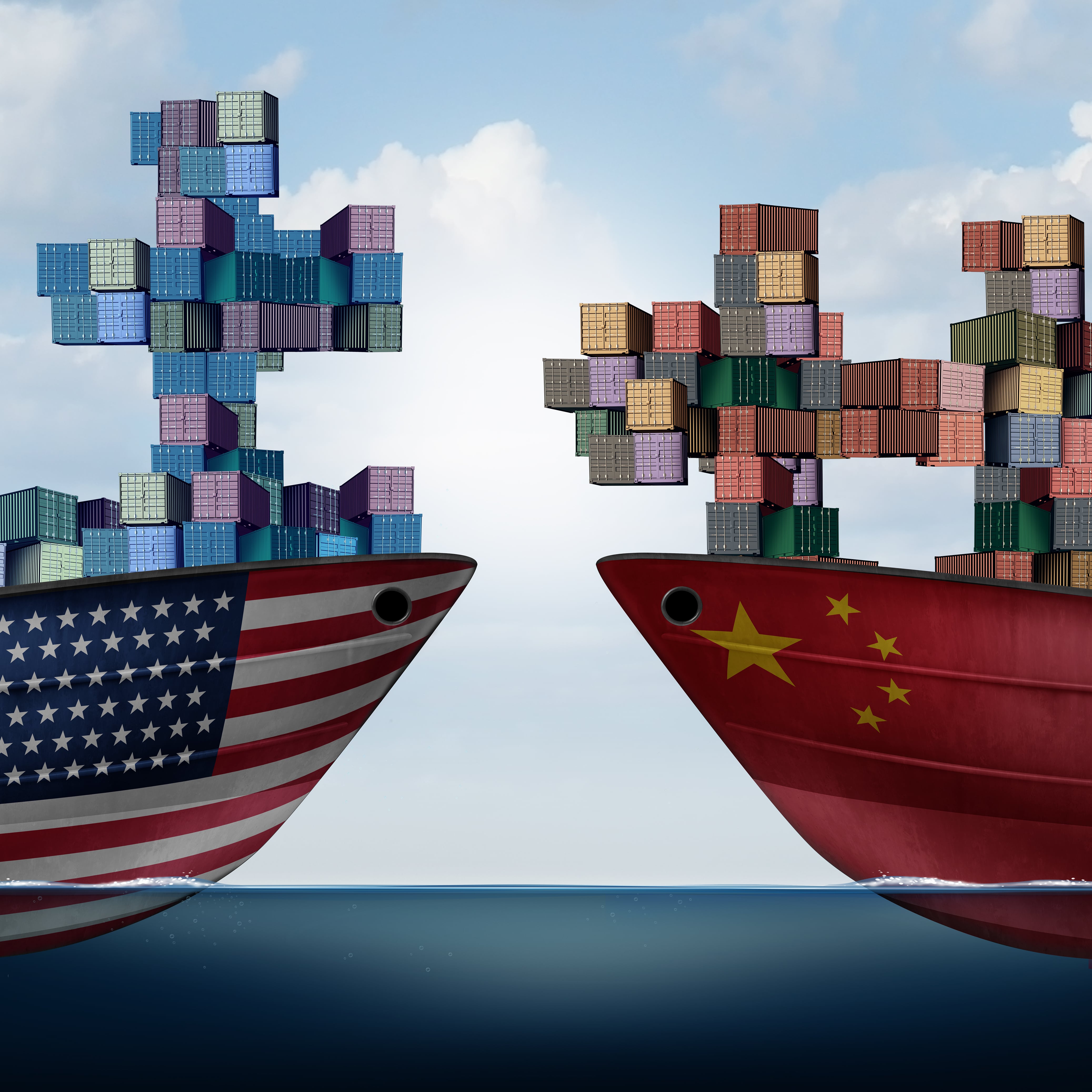 Trump's Tariff Threats Strike a Tone Before Meeting with Xi Jinping
President Donald Trump says he'll likely push forward with plans to increase tariffs on $200 billion of Chinese goods, reports Jim Wiesemeyer of ProFarmer.
In addition, President Trump indicated he would also slap duties on all remaining imports from the Asian nation if negotiations with China's leader Xi Jinping fail to produce a trade deal later this week at the Group of 20 meeting in Argentina that starts Nov. 30.
In an interview with the Wall Street Journal, Trump says he's prepared to impose tariffs on a final batch of $267 billion of Chinese shipments if he can't make a deal with Jinping. The rate could be either 10% or 25%, Trump says.
"The only deal would be China has to open up their country to competition from the United States," President Trump says. "As far as other countries are concerned, that's up to them."
Wiesemeyer reports that late Monday while departing for a campaign-style rally in Mississippi, President Trump says a China deal "could happen." But any deal would have to address key issues, he notes.
Duties could be placed on imports of Apple products, Wiesemeyer reports. President Trump indicated that a level of 10 percent on such items is a mark "people could stand very easily." CNBC reports that Apple stock was down nearly 2% in after-hours trading.
"Trump's comments strike a less-than-positive tone for the session with China's Xi Jinping and would suggest that hopes for an agreement could be dashed," Wiesemeyer says. "However, few have expected an overall agreement would be reached between the two leaders, but rather some accord on a framework deal that would pave the way for additional negotiations on key trade issues."