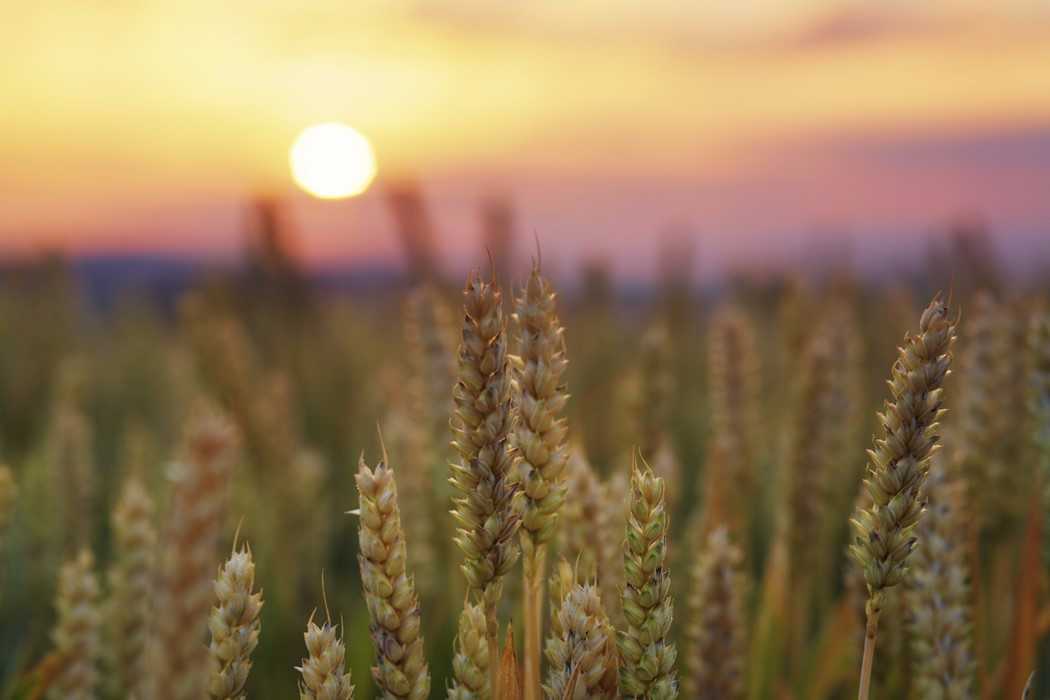 President Trump looks to gain NAFTA leverage, farm state leaders urge caution
The stock market is setting new records, gross domestic product (GDP) growth is at 3 percent and President Trump says he'll continue to focus on jobs even it means dropping the North American Free Trade Agreement (NAFTA).
The trade pact, now in renegotiations, is top of mind for President Trump.
"We are working on many trade deals that have treated our country very unfairly for many years," said President Trump. "They didn't know what was going on and those days are over."
He continues to threaten to withdraw in hopes of gaining leverage over Mexico and Canada. Farm-state leaders continue to urge caution and reserve as those two countries remain major buyers of U.S. agricultural goods.
However, the president and his team say if ending the agreement is the only way to gain any leverage, they're willing to take that step.
"We will see how that turns out," said President Trump.  "It may not turn out and if it doesn't turn out, we'll have to do a new NAFTA or a new deal."
Rep. Ron Kind (Wisc.-D)represents a district of dairy farmers, and is questioning President Trump's ability to withdraw from NAFTA.
Kind told reporters that, "Constitutionally, I think the President would be on pretty shaky grounds if he tries."