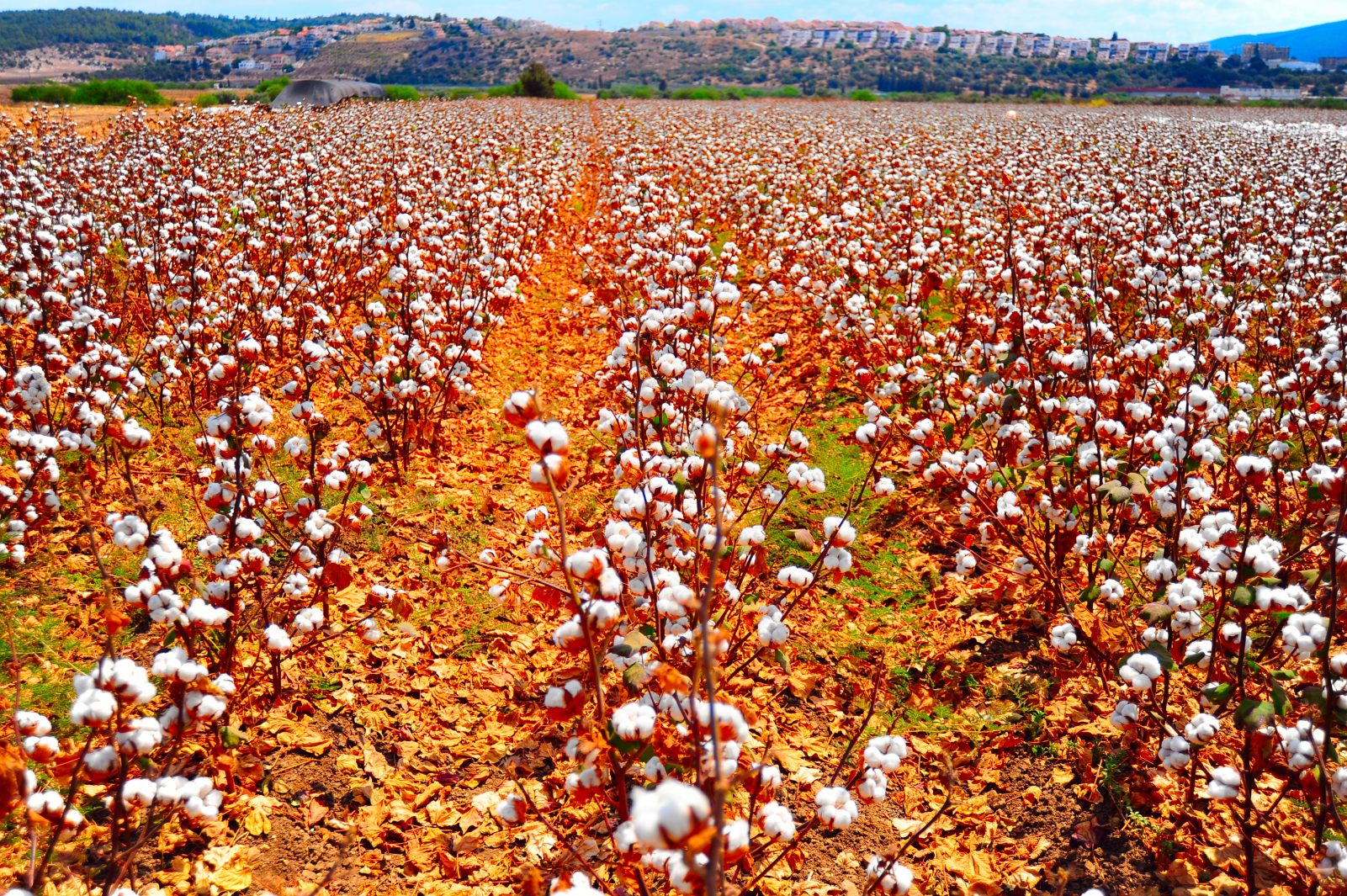 Promising North Carolina Cotton Yields
According to the USDA, nearly all of the cotton crop has been picked, and now the gins are hard at work.
In Red Springs, North Carolina, the Hoke Robeson gin reached its 50,000 bale mark for the season earlier in December.
Workers are saying they anticipated ginning up to 7,000 more bales before 2017 is over.
"It's been a great harvest season, a great ginning season and everybody's yields have been spectacular," said Edgar Edens, a worker from Hoke Robeson.
He said a lot of cotton farmers in that area, roughly 25 miles south east of Fayetteville, have quit due to financial reasons.
When Hurricane Matthew made landfall in September 2016, the storm dumped several inches of rain that destroyed the crop, and many farmers feared they would go out of business. Thankfully, the 2017 yields are some of the best Edens can remember.