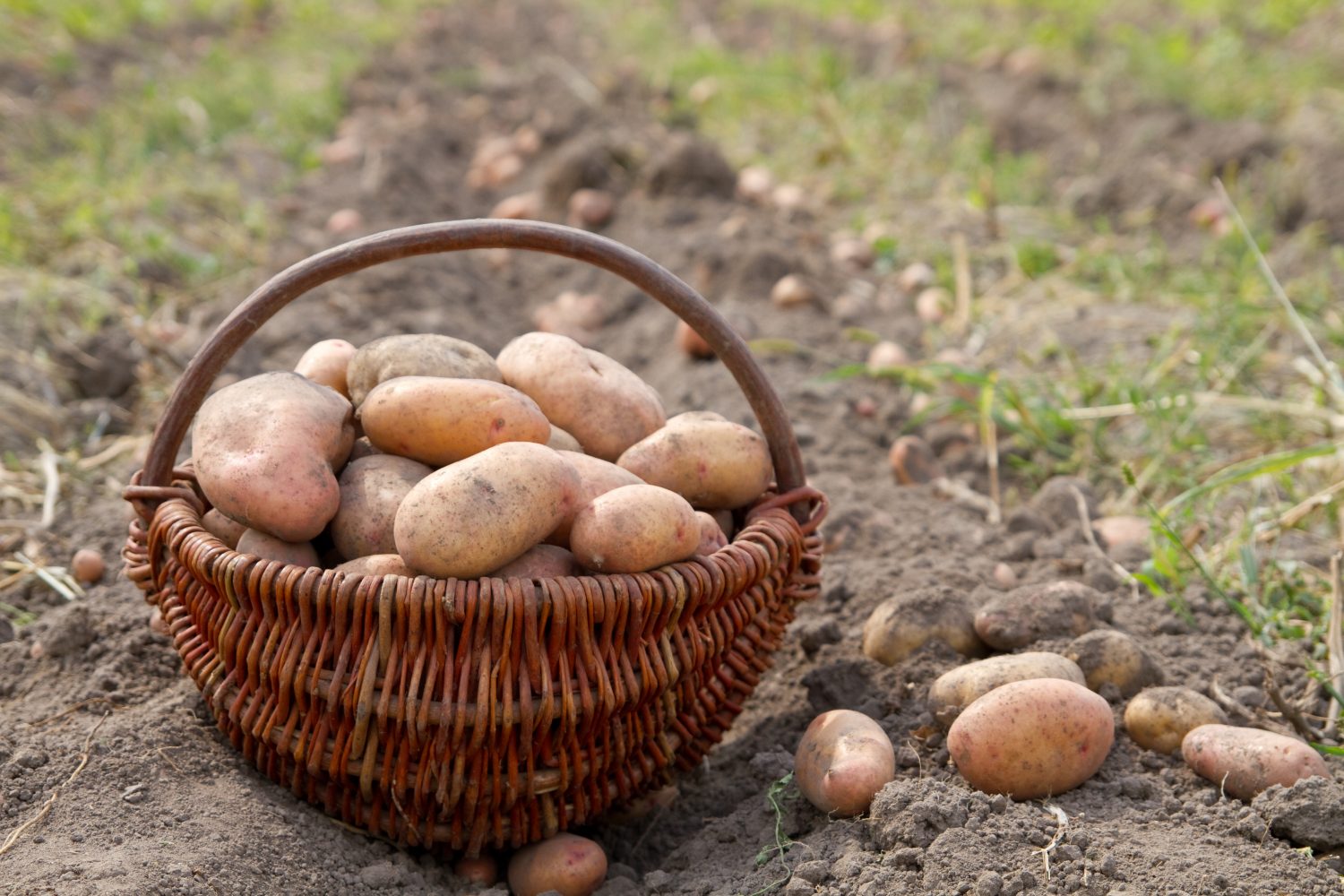 South Korea Allows Fresh U.S. Potatoes Again
South Korea has rescinded a 2012 ban on table-stock potatoes from Idaho, Oregon and Washington.
The U.S. Department of Agriculture's Animal and Plant Health Inspection Service announced the reversal on Dec. 18. The ban stemmed from "technical concerns," according to the USDA, and the South Korean government has put in place new guidelines for U.S. exporters to the country.
Those guidelines will be released to the U.S. potato industry in January, according to a news release.
A quota system will cap U.S. exports to South Korea in 2018 to 3,583 metric tons, but that will increase in the future.
"We have received numerous requests for U.S. table-stock potatoes from importers in Korea and are excited to finally be able to ship to this market," Potatoes USA chief marketing officer John Toaspern said in the release.
Chipping potatoes to South Korea have been allowed, but guidelines for those shipments " an $8-million market in recent years "have also been changed with the new table-stock agreement, according to the release.
Although only the three states are allowed with the new agreement, the potato industry is working to allow access for other states, according to the USA Potatoes release.
"The National Potato Council thanks USDA APHIS and their Korean counterparts for their dedication to resolving this issue," NPC CEO John Keeling said in the release.