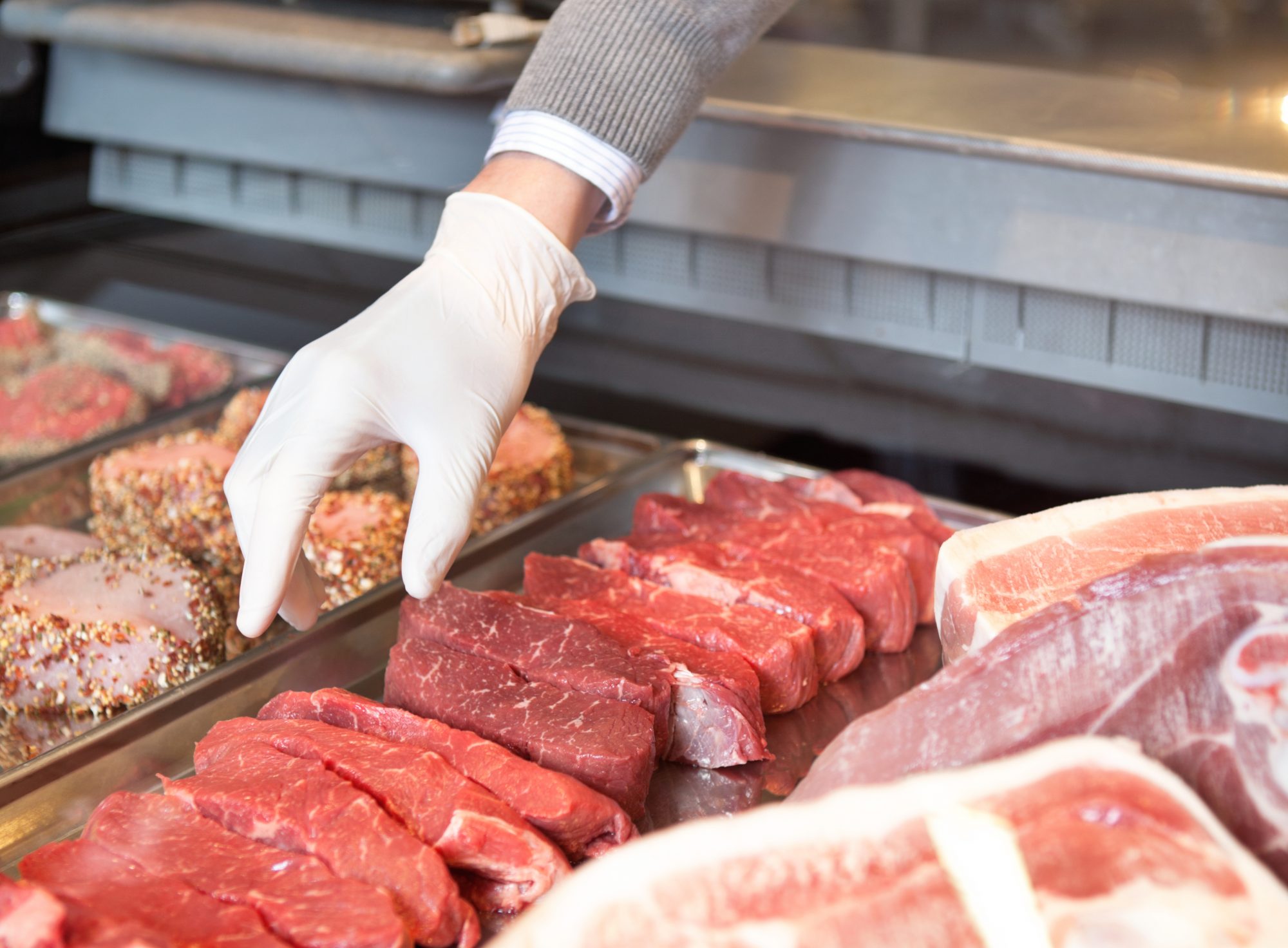 What's Driving a Surge in U.S. Beef, Pork Exports?
South Korea has been one of the top-performing markets for U.S. beef and pork over the past year. U.S. Meat Export Federation (USMEF) Korea Director Jihae Yang explains that the U.S. industry has been very successful in rebuilding consumer confidence in U.S. beef, and that many Korean retailers and restaurants that were once reluctant to carry U.S. beef now feature it without hesitation. A good example is Costco-Korea, which last year converted the chilled beef selection in all of its warehouses from Australian to U.S. product.
U.S. beef export to Korea were up 3% year-over-year in volume (to 184,152 metric tons) and jumped 15% in value to a record $1.22 billion. Chilled beef exports achieved even more rapid growth, increasing 73% in volume (45,153 metric tons) and 78% in value ($405.8 million) compared to 2016.
Yang also discusses the success of U.S. pork exports to Korea, which soared 28% in volume (to 173,182 metric tons) in 2017, valued at $475 million – up 30% year-over-year and the second-highest on record. Korea' s per capita pork consumption set another new record last year, with demand fueled in part by a growing preference for protein-centric convenience foods and home meal replacement items.