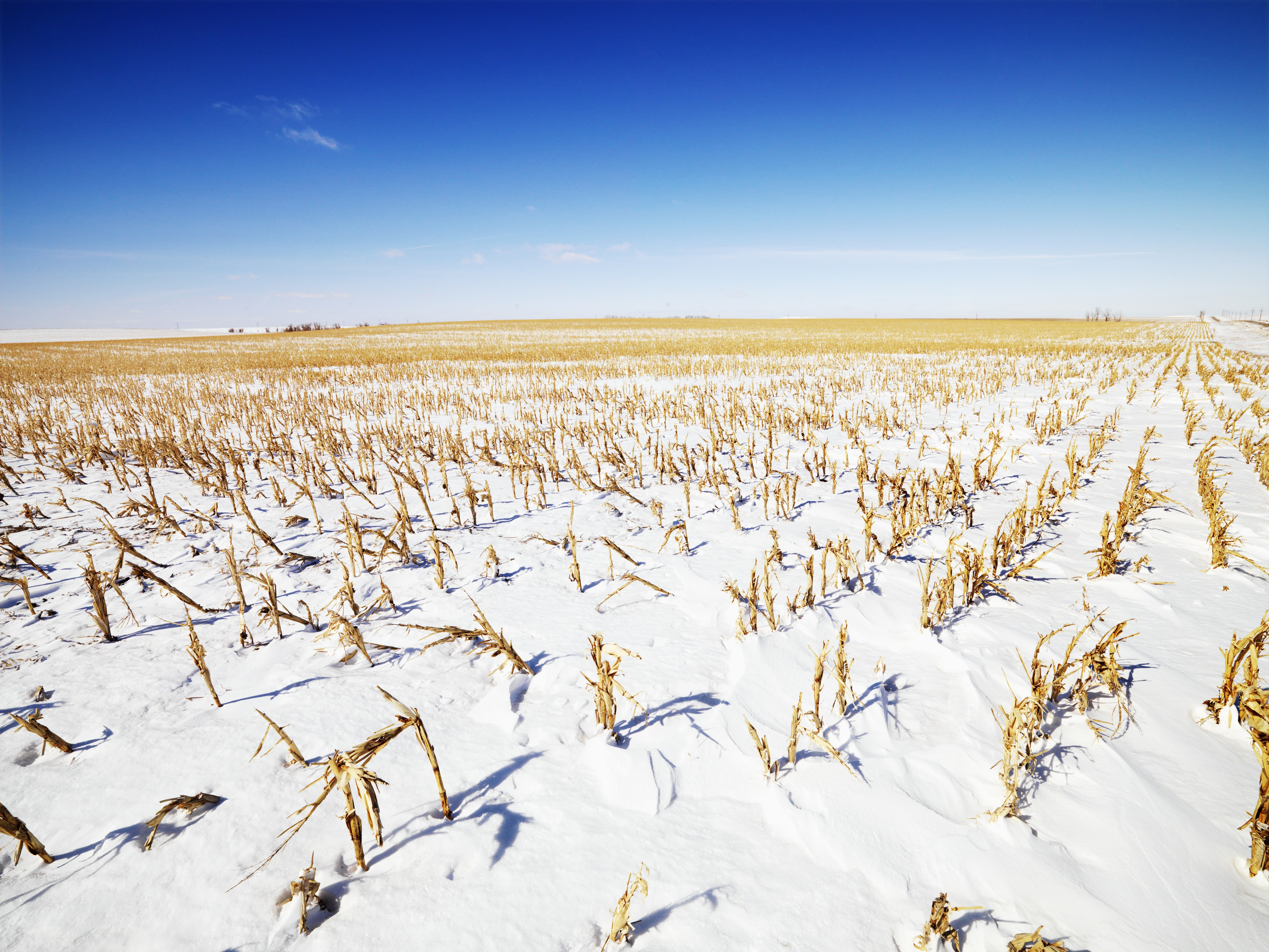 Winter's Harsh Cold May Recede for A While
Body:
AccuWeather reports while winter's deep freeze is taking a break across the United States, there is a chance the brutally cold conditions experienced during early January may return in the weeks ahead.
The air moving in behind a blizzard over the North Central states is not abnormally cold and not of arctic origin. While chilly, this air originated from the Pacific Ocean and southern Canada.
Temperatures are forecast to merely dip to within a few degrees of average for a couple of days from the northern and central Plains to the Midwest and Northeast. During late January, the average high is 24 F in Minneapolis, 32 F in Chicago, 36 F in Pittsburgh, 38 F in New York City, 43 F in Washington, D.C., and 35 F in Boston.
However, it will feel significantly colder over the northern areas due to a gusty wind initially. From the peak of the warmth on Monday in the Midwest and Tuesday in the coastal Northeast, AccuWeather RealFeel® Temperatures are forecast to be 25 to 40 degrees Fahrenheit lower on Tuesday and Wednesday respectively.
"In the South, the new chilly push will have much less bite, since the snowcover has been erased," according to AccuWeather Lead Long-Range Meteorologist Paul Pastelok.
Another warmup will follow later this week over the Central states and this weekend in the East with temperatures likely to climb into the 40s and 50s across the north and the 60s and 70s across the south.
"Another cycle of back-and-forth cold and warm conditions is likely to follow during the last couple of days of January and the first couple of days of February," Pastelok said.
Overall, temperature swings will be less dramatic in the South, as compared to the north. Most days across the southern third of the nation will bring near- to above-average temperatures.
Much of the lower 48 states should get a break from the harsh cold for 10-14 days.
The nation may not be done with lasting, harsh cold, however.
"There are signs that the first major discharge of arctic air may develop in less than two weeks," Pastelok said. "It could be a double shot with the second one perhaps being the most severe."
At this time, it appears that the next major thrust of cold air may first enter the Northwest or the Central states and progress eastward into the middle of February.
Storms with snow may precede and accompany the next major wave of cold air over the Midwest and interior Northeast.
It is possible one of these storms may affect Minnesota and the Minneapolis area during Super Bowl weekend.
The details as to exactly how extensive and lasting the cold air becomes and the track of the storms may not be revealed for another week or more.
AccuWeather will continue to provide updates on the long-range outlook for February in the U.S.