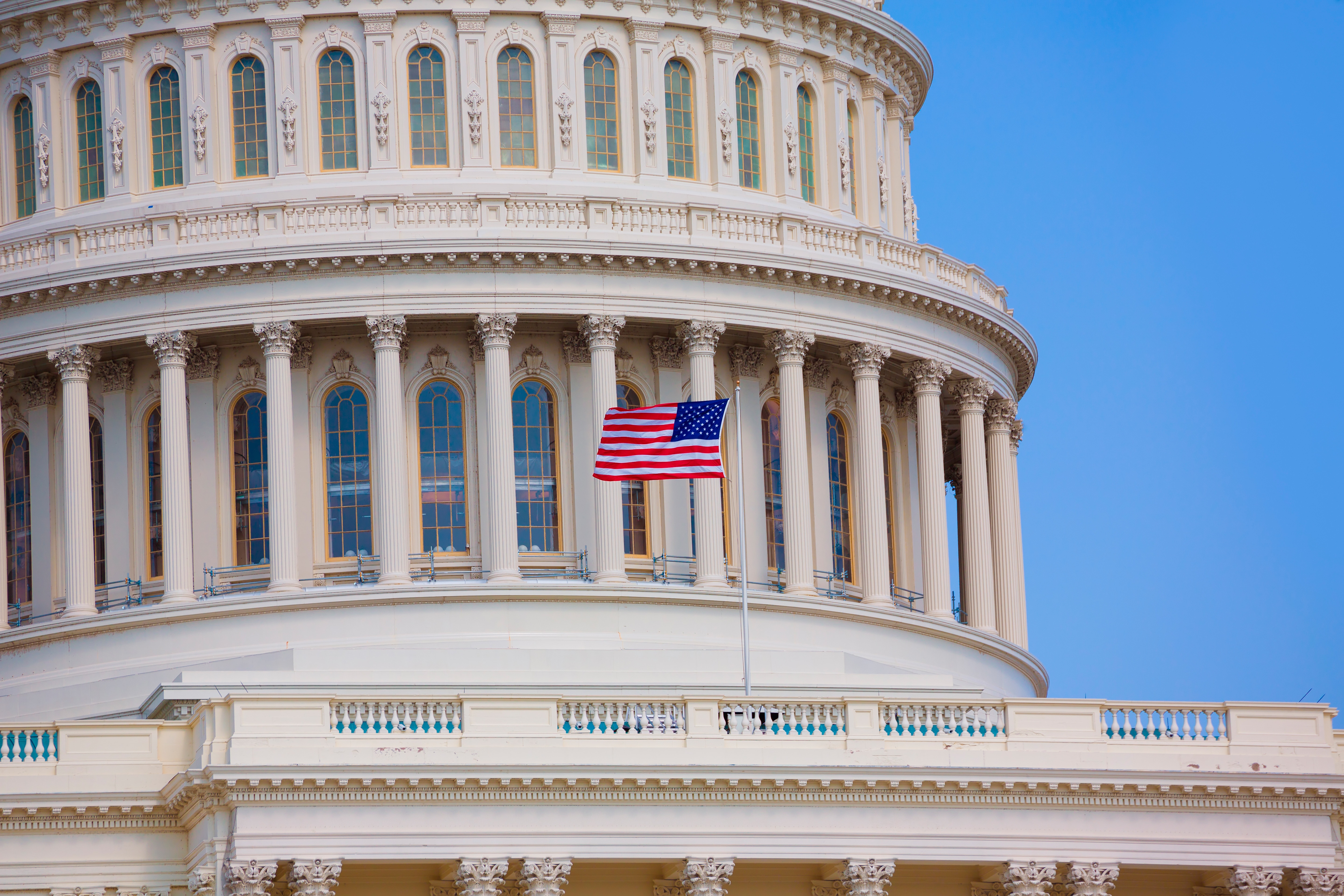 President Trump Expects to Put More Tariffs on Imports From China
The President says he expects to put more tariffs on imports from China. The President also told "The Wall Street Journal" in an interview that is was "highly unlikely" that he would accept Bejing's request to hold off on boosting tariff levels on $200 billion worth of Chinese goods up to 25%.
President Trump and Chinese President Xi Jinping are scheduled to meet at the G20 Summit in Argentina later this week. The President says he still feels that a deal could happen, but says China has to treat the U.S. fairly, which he says they haven't been.
China said on Tuesday it hopes to work with the U.S. towards a "positive outcome" at the meetings that will take place Friday and Saturday in Buenos Aires. China's foreign ministry spokesperson says the economic working groups from the two sides are in communication ahead of those meetings.