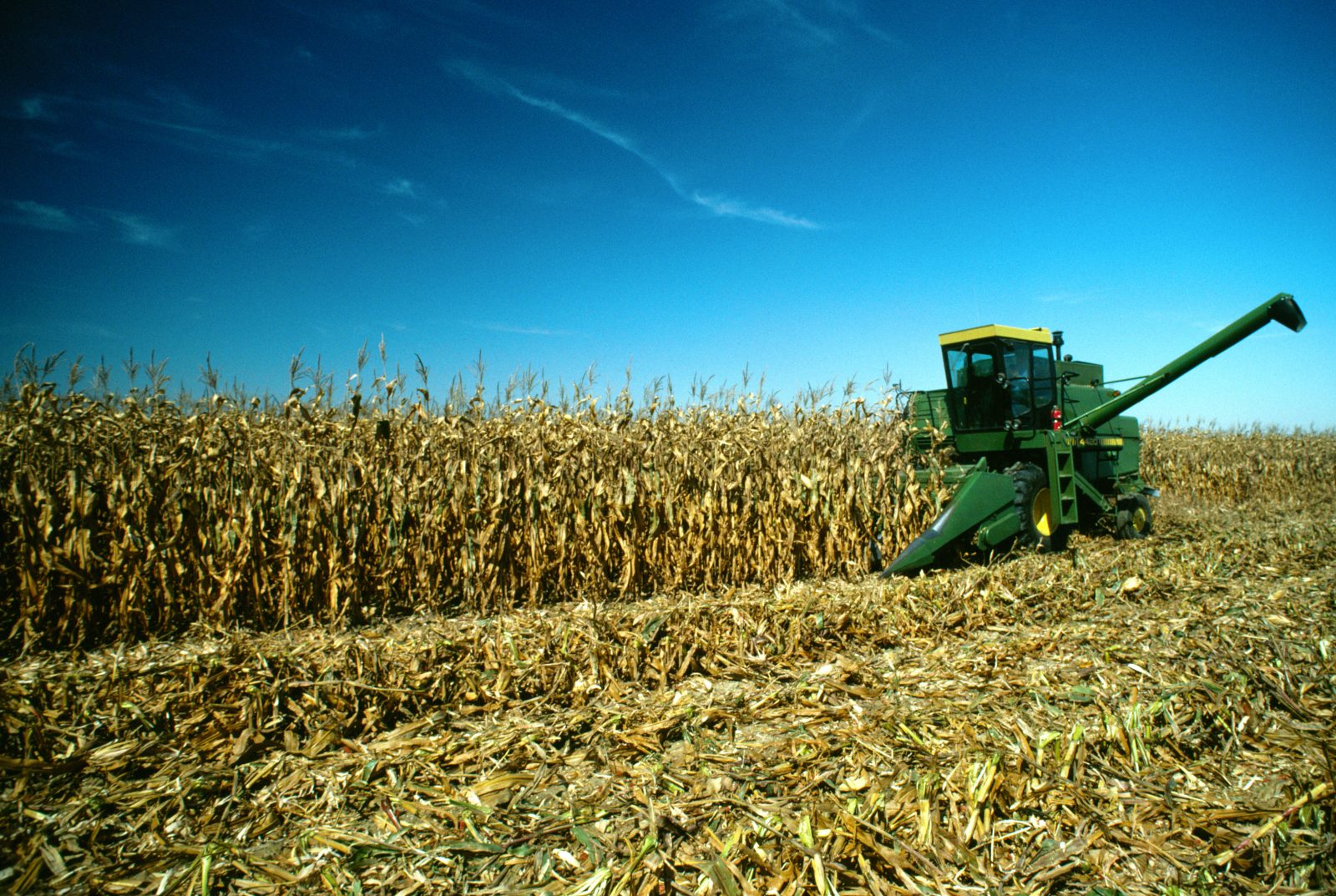 Negotiations are still going on over the new USMCA agreement. United States Trade Representative Robert Lighthizer confirmed talks with Mexico and Canada about United States metal tariffs were not going to pause. He said they were continuing this week in an effort to "come to a conclusion before long".
President Trump, along with Canadian Prime Minister Justin Trudeau and outgoing Mexican President Enrique Pena Nieto signed the U.S.-Mexico-Canada Agreement at the G20 Summit in Buenos Aires last week. It will replace the North American Free Trade Agreement. It still must be approved by the legislatures of all three countries.
House Democratic leader Nancy Pelosi was set to meet with Lighthizer on Thursday to talk about the deal. Pelosi said while the plan has good features, she said they don't matter without enforcement. She wants to make sure there are labor and environmental provisions in the plan. She did not say if she thought the deal could get passed yet.