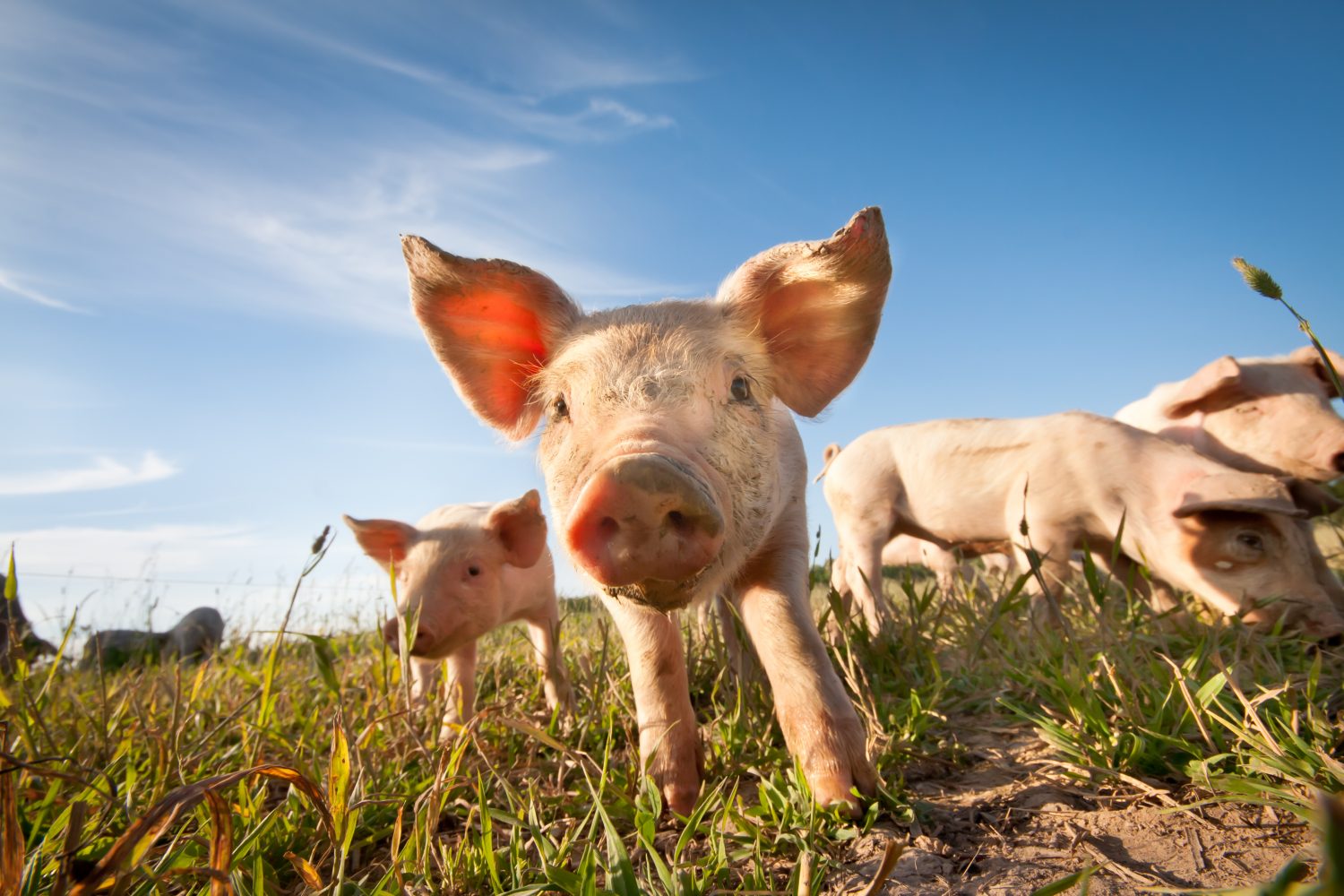 South Korea, Thailand & Vietnam Step Up Quarantine Efforts Against ASF
Animal health officials in southwest Asia are increasing measures to prevent African swine fever from entering their countries, after China reported confirmation of ASF contaminating feed supplies earlier this week.
While ASF is not a danger to human health, the virus is nearly lethal to hog populations. The virus can survive long periods in cold and hot weather, has no vaccine or treatment and can remain in processed meat products.
Neighboring countries, including South Korea, Ukraine and others are working to fortify safeguards to keep the disease out of their countries, as China continues to report additional cases of the virus in major production areas.
South Korea
South Korea's Ministry of Agriculture, Food and Rural Affairs said it will utilize big data to increase animal tests on airlines that have high numbers of unregistered livestock product import cases. More X-ray screening will also be done at airports.
Quarantine officials will join hands with food safety authorities to clamp down on illegal distributions of banned livestock products sold online and offline and inspect local hog farms to check if they feed unprocessed food wasted to pigs, the ministry said to Korea's YonHap News.
Thailand
Earlier this month, ASF was found on a small farm in China's Guanfang village, about 124 miles from the border with Myanmar and Laos and near the border of Thailand. Surachai Sutthitham, president of the Thai Swine Raisers Association, said the latest outbreak poses the biggest threat yet to the country's $3.3 billion hog industry.
"This is the most worried I've ever been in my 17 years as president," Surachai said in a Bloomberg report. "The government should prepare for the possible outbreak and do whatever it takes to avoid the problem in Thailand."
Vietnam
With a large number of foreign tourists in the northern border areas with China, Vietnam's animal health department said there's a very high risk of the virus being transmitted. The department's inspection teams will closely monitor trade at the border to prevent the spread. The agriculture ministry has suspended pig-product imports from places reporting ASF outbreaks.