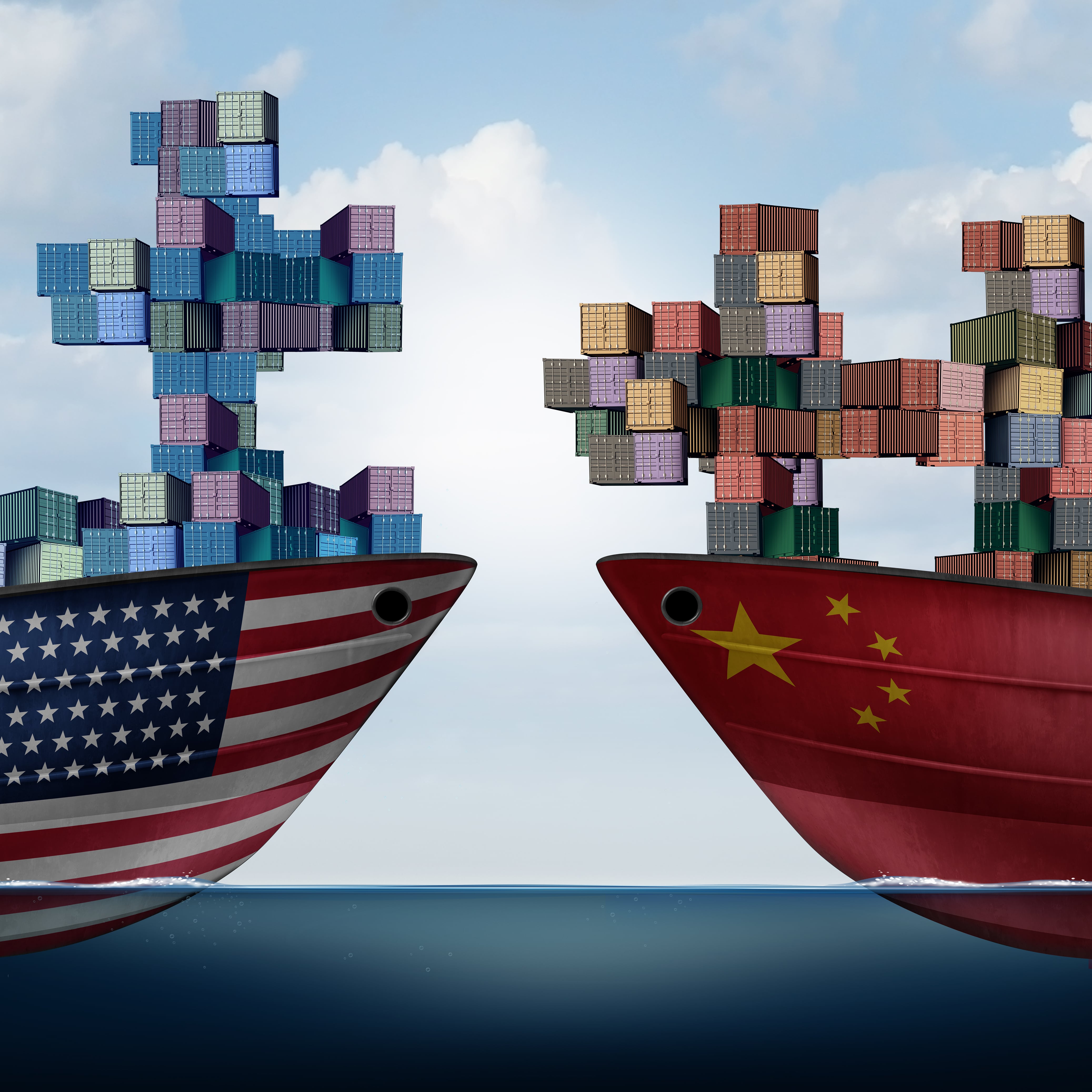 U.S. and Chinese Officials Meet Ahead of G20 Summit
An important meeting for Chinese and U.S. officials ahead of the G20 summit in Argentina later this month. Secretary of State Mike Pompeo and Secretary of Defense James Mattis, met with two-high ranking Chinese policymakers in Washington last Friday. It was the second time the two sides have taken part in these high-level talks.
Pompeo said both sides had constructive dialogue, calling the discussions incredible productive, while also pointing out their significant differences. Pompeo said, "The United States is not pursuing a cold war or containment policy with China. Rather, we want to ensure that China acts responsibly and fairly in support of security and prosperity of each of our two countries. I hope that our discussions today, as well as the upcoming sessions between President Trump and Xi will yield tangible results towards this goal. I am confident they will."
A Chinese official called the dialogue candid, constructive and productive. He said it is of great importance to maintain a steady and healthy development of China/U.S. relations.