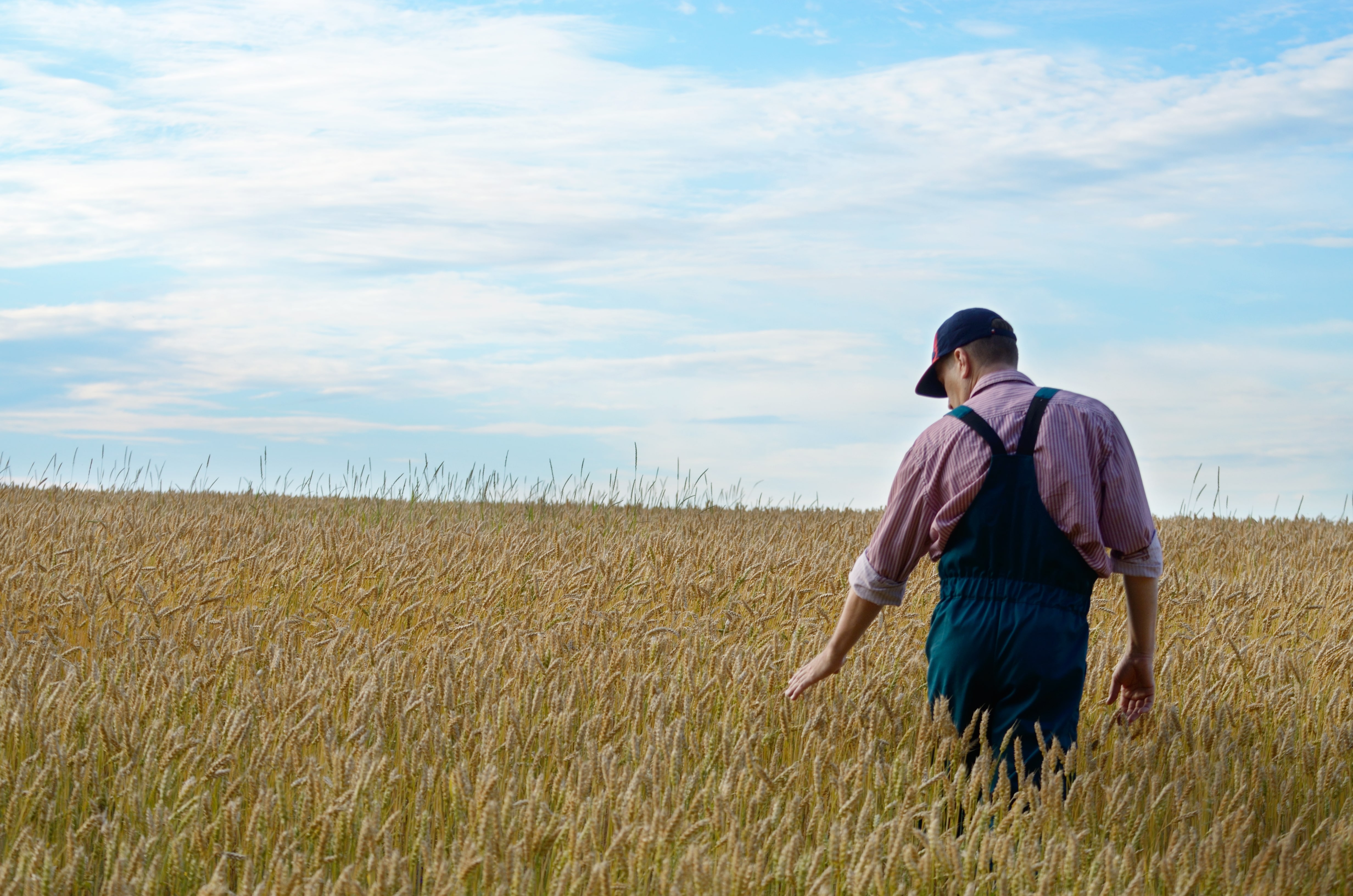 U.S. Farmers Add 460 New Certified Organic Farms
Organic production jumped by 2% to an estimated 6.5 million harvested acres in 2018. In addition, the number of organic farms increased 3% to a total of 17,648 in the U.S. alone, according to research from Mercaris, a data service company that provides market intelligence information.
The East Coast, Corn Belt and states through the West report the biggest gains in certified organic operations—the three regions added 430 of the year's total 460 operations alone.
"Despite an apparent slowdown in organic acreage expansion, the report as a whole presents an overwhelmingly positive picture of the organic and non-GMO markets," said Ryan Koory, Mercaris senior economist, in a recent press release. "Despite the slower pace of growth over 2018, organic field crop producers have continued responding to expanding consumer demand in the U.S. Although the growth in organic farmland was uneven across the U.S., our research showed that organic producers are working to match the growing demand for organic livestock feed."