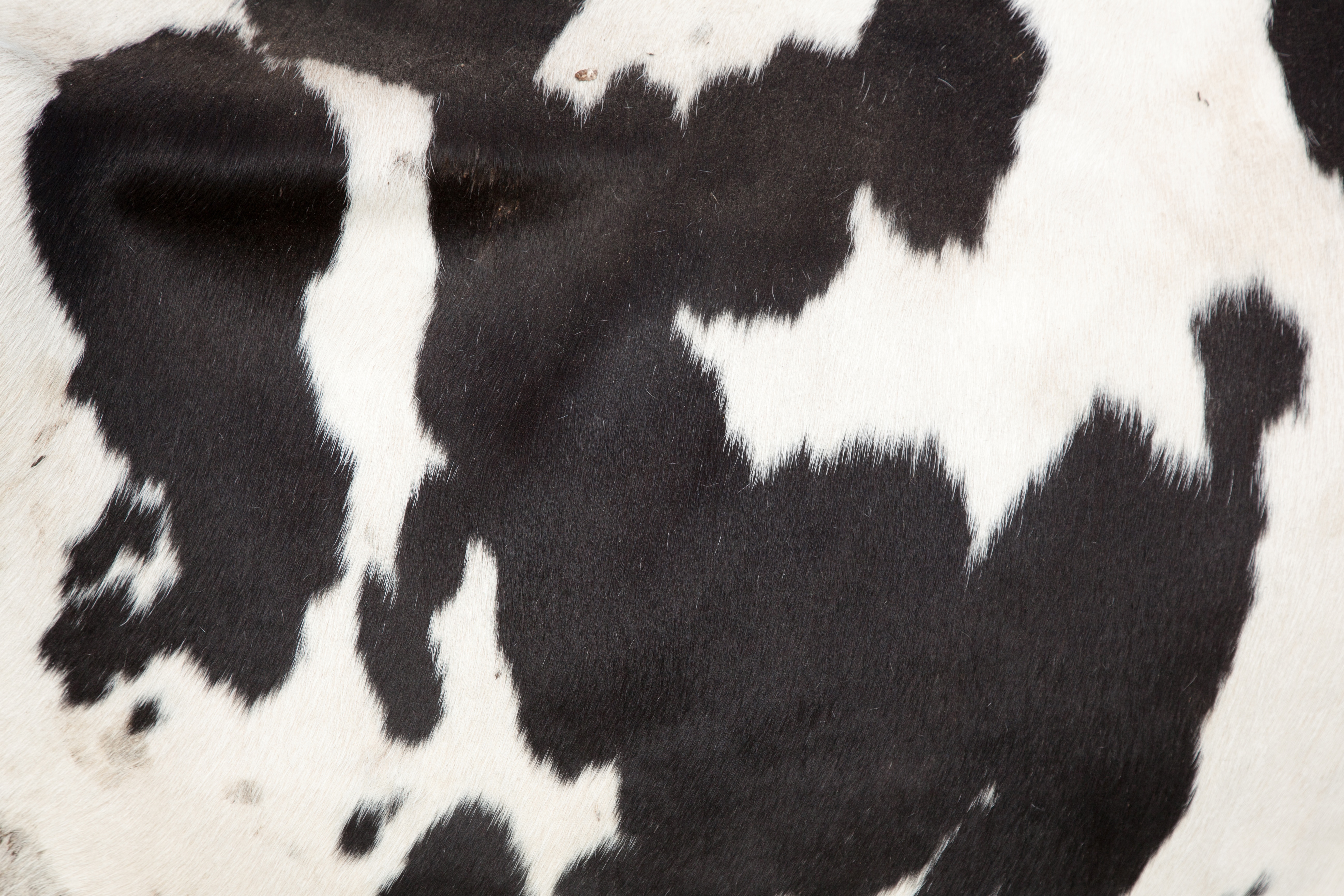 USDA Puts Breeding on the Fast Track
Instead of seven to 10 long years of waiting for the next "big" jump in yield or agronomic improvement, precision gene editing technology could get it on farms in as few as three years. USDA is watching this technology, too, and has actually made it easier for breeders to bring products to market.
USDA recently announced it does not regulate or have plans to regulate any plants that could have been developed through traditional breeding techniques as long as they are not plant pests or developed using plant pests. This includes new techniques such as genome editing because it speeds up traditional plant breeding for results indistinguishable from traditional breeding.
"Plant breeding innovations hold enormous promise for helping protect crops against drought and diseases while increasing nutritional value and eliminating allergens," says Secretary Sonny Perdue. "With this approach, USDA seeks to allow innovation when there is no risk present."
Keeping regulations away from this kind of breeding is good news for farmers.
"This wise decision will encourage innovation, helping producers and consumers alike," says Daniel Kelley, northern Illinois farmer and blogger for the Global Farmer Network, "it even holds the potential to usher in the next great revolution of food."
Multi-nationals such as Syngenta, Monsanto, BASF and Corteva Agriscience have taken notice and advantage of this new breeding system, but this isn't just a technology for the elite.
"This technology is a game changer," says Oliver Peoples, CEO of Yield10 Biosscience, an agricultural bioscience company. "If you look at industry estimates it's more than $100 million and 12 or so years to create a GMO which is prohibitive to small companies."
Note GMO technology created with this type of genetic engineering (which is not the same as gene editing) would still face government regulations it could just be completed faster and cheaper. Gene editing does what could be completed by natural breeding, much faster.
For companies with smaller R&D budgets, new gene editing tools provide opportunity for innovation that wasn't previously available. "We're able to develop gene traits independent of these guys [multi-nationals or those with larger budgets] with the intention to eventually partner with seed companies," Peoples says.
Farmers could soon see technology advance great leaps and bounds in yield and agronomic stability in what might once have been considered unorthodox ways. With more dozens upon dozens of companies researching the next "big thing" in row crop technology it's sure to bring about great opportunities and partnerships will help bring those advancements to the masses.
"What I'll remember best about my career and the thing for which I'm most grateful is the stunning technological progress," Kelley says. "Today, we have hybrid seed corn that delivers bumper crops, computer databases that overflow with information and precision agriculture driven by satellites.
"Compared to what I knew as a boy, these are incomprehensible, head-spinning technologies," he adds.