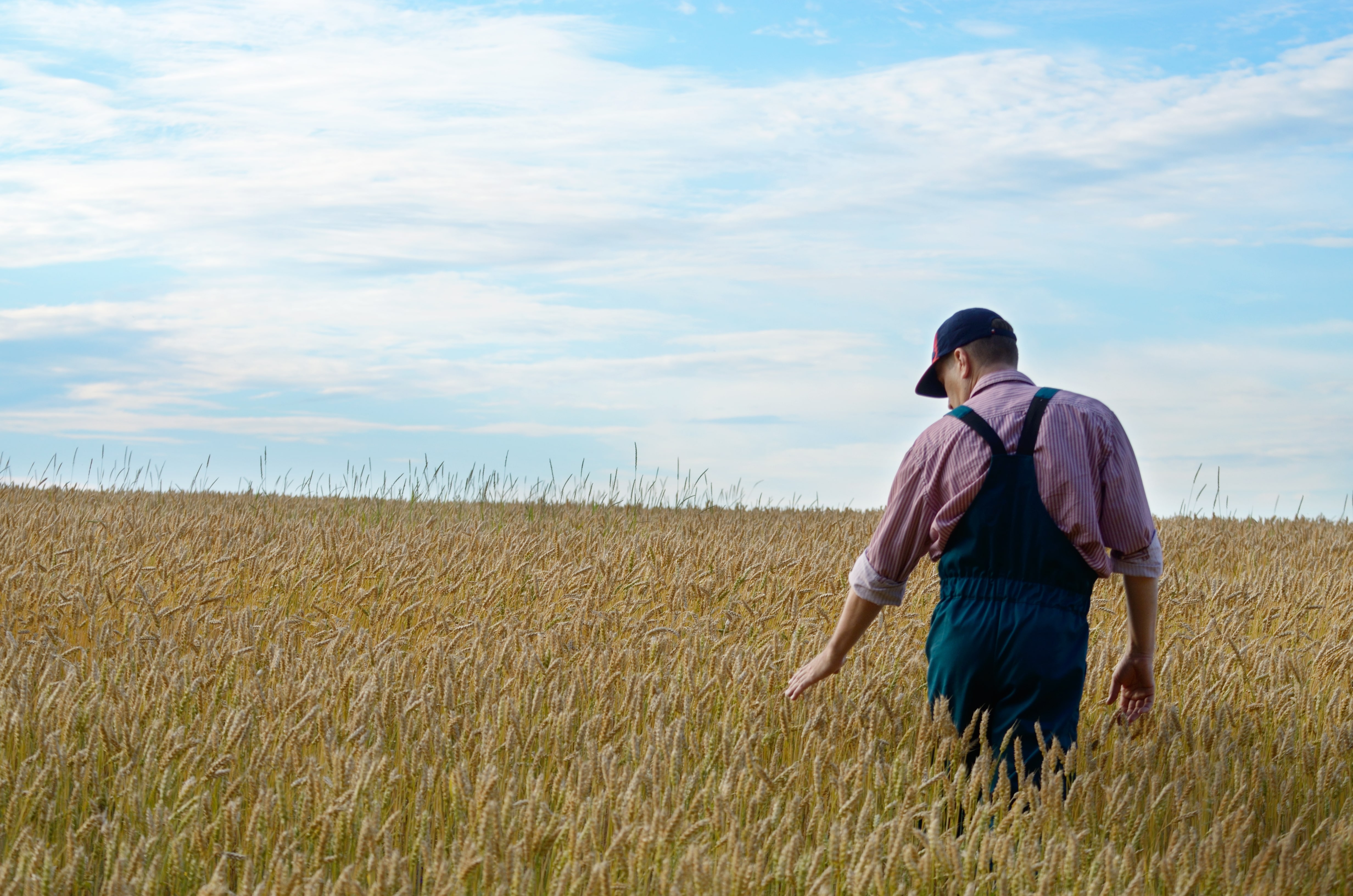 White House Plans To Shelter Farmers From Tariff Impacts
Amid announcements of new tariffs from our largest trading partners, USDA undersecretary for marketing and regulation Greg Ibach wants to reassure farmers that the Trump administration is monitoring the situation and plans to take necessary action to shelter farmers from taking the brunt of trade negotiation fallout.
According to Ibach, farmers he's talked to at the 2018 World Pork Expo and throughout farm country understand the need to take another look at our trade policies and agreements.
"They see the opportunity to gain better, freer, fairer trade opportunities which would lead to even greater exports than we have," Ibach told AgDay reporter Betsy Jibben at the expo on Wednesday. "At the same time, trade has been such a success story for agriculture and agriculture relies on exports so much that there is apprehension and there are producers who are worried."
Still, he thinks most producers will "hang with" President Trump as he works to get a "better deal overall" which would make trade better for agriculture down the road. USDA is being realistic about the impact these deals are having on prices for farmers though.
"We continue to work with the different commodity organizations to understand how they are being impacted and what the ramifications of some of the negotiations are having on their industries," Ibach said adding that USDA recently purchased some pork for food banks as part of Section 32 a few weeks ago because of the stress the pork industry was seeing.
"We continue to look for those opportunities down the road to see how they've been impacted by these negotiations and if there's a role for USDA to play in working together with them," he said. "Both the secretary and the president want to work to mitigate the impact that these negotiations have on agriculture."